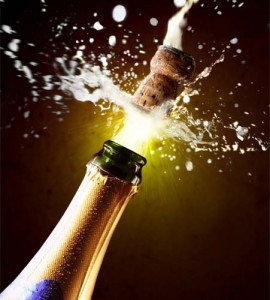 LETTERKENNY'S Station House Hotel is celebrating the New Year in style.
Their New Year's Eve gala buffet will be supported with music provided by OFF the CUFF, a champagne toast and a piper to welcome 2014 in style.
And you can then dance into the New Year with a disco.
Doors open 9pm and tickets are available at the hotel reception priced €15.
Promoted Post
Tags: