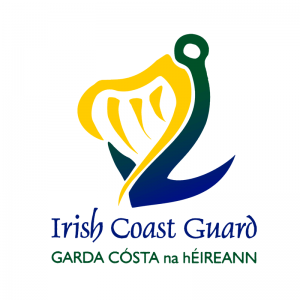 THE IRISH Coast Guard has issued an urgent weather warning.
With high seas due in the next 12 hours, driven by a storm, the organisation has issued the following advice:
* The public is advised to stay away from the shoreline and to avoid engaging in water sports
* Do not venture out unnecessarily when gale force conditions are forecast
* Avoid exposed coasts, cliff paths and coastal areas during inclement weather this week
* Owners of small vessels and fishing vessels in coastal waters should seek shelter and secure them properly with moorings.
If you do see someone in difficulty in the sea, on the shore, cliffs, lakes or rivers, dial 999 or 112 and ask for the Coast Guard.
Tags: