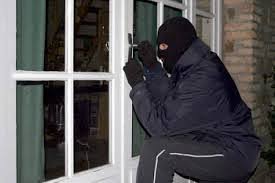 COMMUNITY Alert: A gang of burglars in a stolen black Mercedes car is operating this weekend in Inishowen.
A reader in Moville had valuables stolen during a raid at lunchtime on Saturday.
"They stole valuables and money and our car key," says the reader.
"They were driving a 04 black Mercedes and they were seen leaving our house and pulling the number plates off.
"I would appeal for anyone with information to contact Gardaí."
Tags: