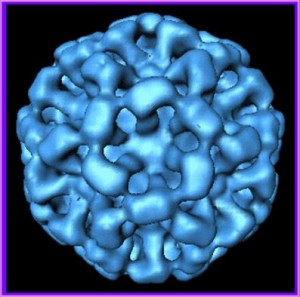 THE HSE has confirmed a suspected outbreak of Winter Vomiting Bug (Norovirus) at Department of Psychiatry, Letterkenny General Hospital campus.
A statement was issued today following Donegal Daily's warnings at the weekend.
HSE West said: "Following consultation with the HSE's Department of Public Health and Infection Control personnel, the Department of Psychiatry will remain closed to routine admissions and visitors until further notice."
Advice for General Practitioners and Out of Hours Medical Services
For advice on individual approach to service users' needs, GPs and NowDOC should liaise in the first instance with their respective Community Mental Health Team. They can also contact the duty doctor in the usual way, but service users should not present at the Dept of Psychiatry for assessment or admission without the prior agreement of the treating clinician.
Advice for Members of the Public seeking Mental Health Services
Members of the public are advised that they may only access mental health service via their GP or Now Doc.
Advice for Members of the Public wishing to visit the Department of Psychiatry
Families and friends of current residents in the Dept of Psychiatry are advised that, in the interest of public health, a restriction has been placed on all visiting. Queries can be directed to:
074 9103749 or 074 9104704
HSE West added: "Donegal Mental Health Services regrets the obvious inconvenience these measures cause to residents of the Department, their families and friends and the public generally, and thank them for their cooperation. We are endeavouring to manage and contain the suspected outbreak and hopefully normal service will return soon."
Tags: