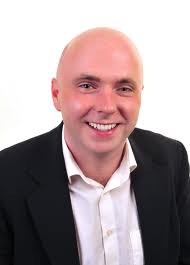 INDEPENDENT councillor John Campbell angrily denied doing a U-turn when he switched his vote tonight to help pass the council budget.
"I did not flip at the last minute. This could have been sorted in early December," he told the chamber.
Among the concessions was the dropping of a rate cut.
"I put my proposals forward a long time ago and it's only now that they have been accepted," said the independent councillor.
Tags: