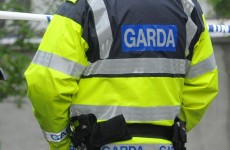 A NUMBER of cars have been damaged after a crash at Murlog on the outskirts if Lifford this afternoon.
Gardai and ambulance crews attended the scene and a number of people were treated for shock.
Gardai say no-one was injured and an investigation into the cause of the multi-vehicle crash is underway.
Tags: