Two young Donegal lads have turned a bit of the past into a possible business venture.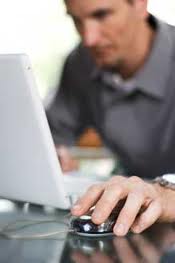 Conor Mallon and Niall O'Shaughnessy are two 16 year old entrepreneurs from Kilmacrennan.
The two lads have started a company called Relive which converts any old videos into DVDs.
The pair have been entered into the International competition (Global Young Entrepreneurs Awards 2014).
If they are successful in getting through, they will win a trip to the Awards Dinner and Gala in Washington DC on April 24th.
The lads were yesterday short-listed for the final of the event and will be interviewed on Thursday in Dublin with a view to going to the US.
Conor said "As you could imagine, we would absolutely love to get through."
In the meantime the lads are trying to drum up as much business as possible.
Anyone wishing to find out more about their service can contact Conor on 087 2799646.
Tags: