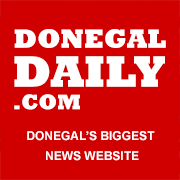 A series of inspections have been carried out at fish processing plants in Killybegs today.
The NSAI Legal Metrology Service said the inspections were not "raids" but a statutory check on weighing scales being used in the factories.
Staff from the organisation were checking nine different premises.
The checks are being conducted with the help of the Sea Fisheries Protection Agency.