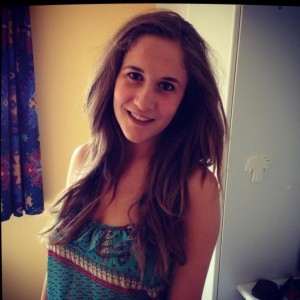 FRIENDS of Niamh Cannon have expressed relief that she is recovering well after being crushed in a queue outside a Dublin nightclub.
The 18-year-old from Letterkenny was one of seven people hurt when people at the back of a queue pushed forward.
The crush happened around midnight last night in an alleyway beside popular Dublin nightclub Copper Face Jacks.
Cathal Jackson from the club said this evening that staff were "relieved' to hear that Niamh was awake and speaking to family and friends. She has been moved to a general ward after initial treatment in an ICU at St James' Hospital in the capital.
Around 1,500 people were queuing for entry into the club when the crowd surged, resulting in a stampede that caused seven people to be injured and four people being taken to a nearby emergency department.e.
The Copper Face Jack's nightclub last night hosted a special over 18s "Messy Monday" event for the first time, with €3.50 drinks offers. The nightclub usually reserves entry for clubgoers that are over 19 or over 21 years of age.
Dublin's Harcourt Street was closed for some time last night, and investigations are underway into the cause of the horror crush.
Tags: