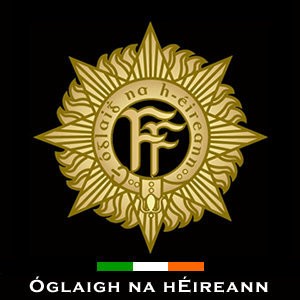 AN investigation has been launched after an Irish Army soldier based in Co Donegal was allegedly threatened by dissident terrorists.
Gardaí have been informed of the incident which involves a serving member of the Defence Forces based at Finner Camp.
The threats have been traced to dissidents.
Sources say the threats are being taken "very seriously" and the Irish Army soldier has stepped up his personal security as a result.
He lives at the camp.
The threat has been traced to dissident terrorist groups in Derry.
Tags: