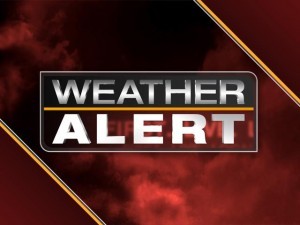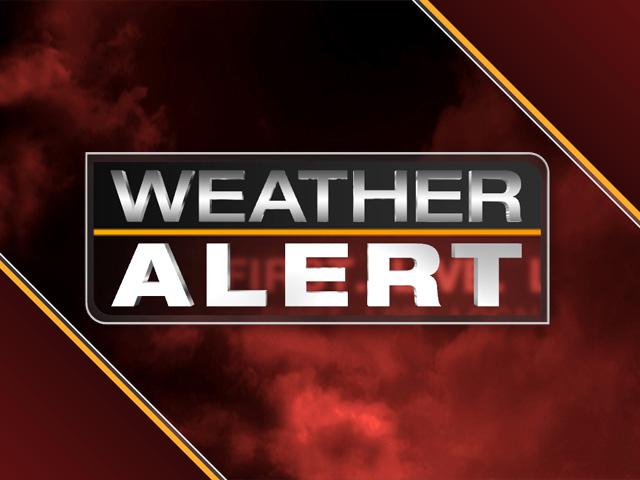 A DOUBLE weather alert has been issued for Donegal for later today.
Met Eireann, the BBC and Sky News are all warning of extremely heavy rain for the county – with high winds – and rain and sleet turning to snow.
There is a possibility of up to 5cm of snow over the hills of Donegal this Friday afternoon.
Met Eireann says there is the potential for up to 45mm of rain across the country between 6am today and 6am on Saturday morning. The worst of the weather will arrive in Donegal late morning and early afternoon.
The forecaster has issued a special snow-ice warning in a separate Yellow Alert.
The worst of the weather will hit Britain where the next storm is already being dubbed Ferocious Friday.
The latest warnings are below:
STATUS YELLOW
Rainfall Warning for Munster, Leinster, Connacht, Donegal, Monaghan and Cavan
Heavy rain in all areas. Between 30 and 45 mm in 24 hours.
Issued:Thursday 13 February 2014 10:00
Valid:Friday 14 February 2014 06:00 to Saturday 15 February 2014 06:00
STATUS YELLOW
Snow-ice Warning for Connacht, Cavan, Monaghan, Donegal, Kildare, Longford, Westmeath and Meath
A band of heavy rain is expected to move northwards during Friday, and is likely to be preceded by a spell of snow for a time in parts of Connacht, Ulster and north Leinster with accumulations of 3 cm in places. The snow will turn to rain later in the day and early Friday night and lying deposits should melt.
Issued:Thursday 13 February 2014 15:00
Valid:Friday 14 February 2014 10:00 to Friday 14 February 2014 17:00
Tags: