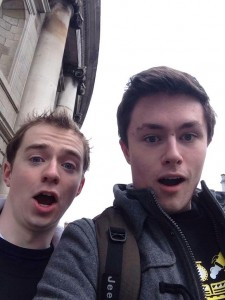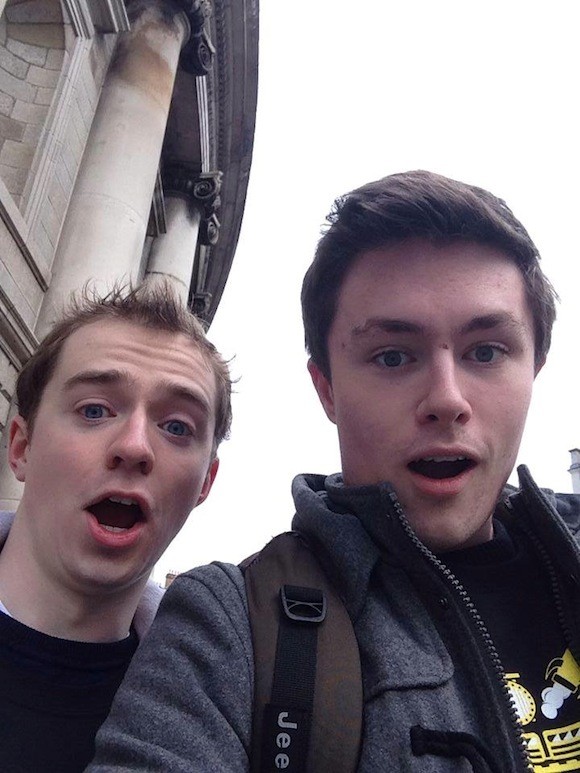 JAILBREAK UPDATE: This just in to Donegal Daily from Donegal student Daire McMullin from Stranorlar, a student in Trinity College Dublin and pal Paul McDonagh-Forde
BY DAIRE: Even though it's an awful joke we're genuinely sleepless and heading to Seattle! We'd like to thank Marian Murphy of Special Olympics Ireland (who we met on a whim at Dublin Airport), the Castlecourt Hotel in Westport, the Oranmore Inn in Collooney, Co.Sligo (we'll have to have a few drinks there sometime!) and finally to the fantastic Cathal Jackson and Darren Power of Ireland's top nightclub, Copper Face Jacks, who gave us a massive €1000 towards flights.
It's all been worth it for a great cause and we expect to arrive at about 8pm GMT, checking Seattle in as our final destination. See page for more details https://www.facebook.com/pages/Paul-and-Daire-TCD-Jailbreak-2014-Team-5/224282254425447?ref=settings. Thank you so much.
Tags: