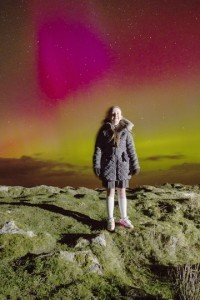 Donegal is the centre of worldwide attention following last night's spectacular display by the Aurora Borealis, better known as the Northern Lights.
Images of the spectacular night time show have been attracting admiration from a global audience after local photographers lucky enough to capture the stunning display put them up social media networks such as Twitter and Facebook.
One of those who got a front row seat was Donegal photographer David Porter who was in the vicinity of Greenhill Church and graveyard at Old Mountain, Buncrana, for the amazing show.
These are just a few of his photographs which have had Tweeters and Facebookers in awe since they were posted.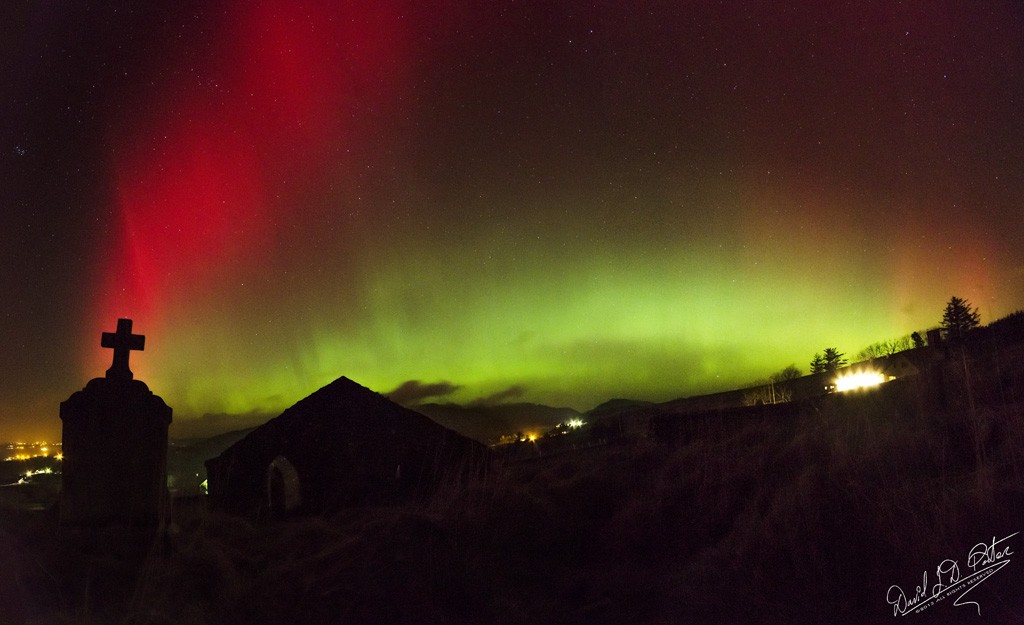 Tags: