Gardai will work with the Department of Social Protection in Letterkenny in a crackdown on dole fraud.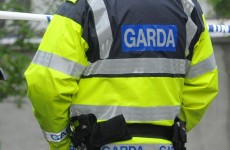 The town has been chosen as one of ten centres across the country for the trial period.
The officers will work hand-in-hand with experienced social protection employees.
A spokesman for the Department said officers will collate and assemble suitable evidence to enable a deciding officer to review an entitlement and to use in possible legal proceedings.
As well as Letterkenny, other towns set for the trial include Dundalk, Monaghan and Navan.
Tags: