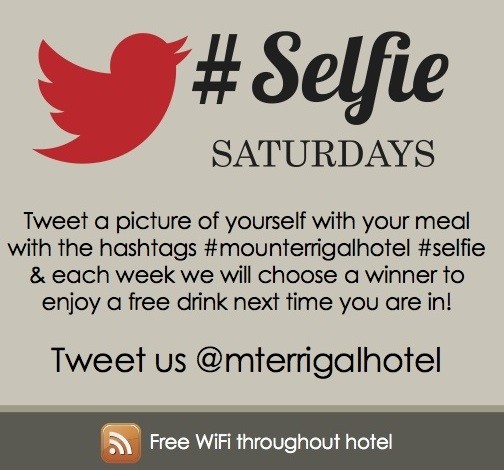 DONEGAL Daily Weekend Weather Report, in association with The Mount Errigal Hotel, Letterkenny, Tel 07491 22700.
Outlook – A good weekend ahead for Donegal, according to most forecasts. There will be lots of cloud, but loads of sunny spells too and temperatures creeping back up to 15C or 16C at times, with most of the wet weather further south and east of Ireland.
FRIDAY … It will be a colder start again to Friday, but temperatures will pick up later in the morning with bright sunny spells. Met Eireann is forecasting some showers later in the day, especially over the north and east of the county, but BBC NI says it will be drier.
SATURDAY …Saturday will be mainly dry especially in the afternoon with bright sunshine once again and temperatures of up to 14C or higher. Not a bad day at all.
SUNDAY: Sunday will start misty and dull but it will soon brighten up and temperatures will rise once again to 15C or 16C. BBC NI says this is the best weekend day, with more sunshine than on Saturday.
ENJOY…wonderful food from Donegal's only Josper Grill, making mouth-watering meals for you and your family. To book a table at Dexter's call The Mount Errigal Hotel, Letterkenny, Tel 07491 22700.
Tags: