The young woman killed when her car collided with a bus in Co Donegal was the sixth person to be killed on the same stretch of road in recent years.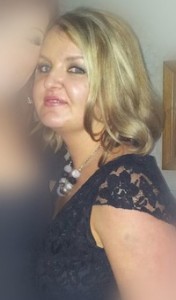 The dead woman, named locally as Siobhan Hutcheon from Ardmore Manor in Muff, was killed instantly when her car was in collision with a Bus Eireann coach yesterday afternoon.
The accident happened just after 3.30pm on Saturday on the N13 between Letterkenny and Newtowncunningham close to the townland of Ardee.
Ms Hutcheon, who was in her 30s, was pronounced dead at the scene.
Three children in the car were rushed to Altnagelvin Hopsital in Derry and two are understood to be in a stable but critical condition.
Accident scene investigators spent a number of hours at the scene of the crash on Saturday afternoon.
The dead woman's body was taken to Letterkenny General Hospital where a post mortem was due to take place.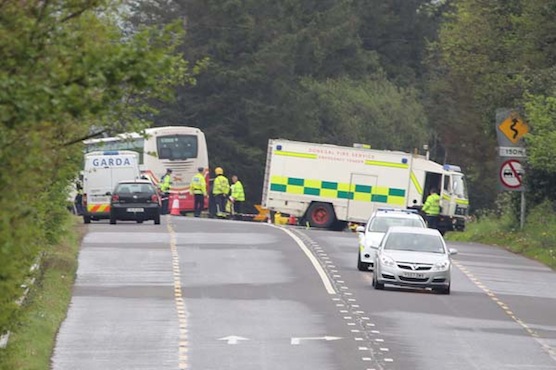 It has now been revealed that six people including Ms Hutcheon have been killed in the past five years on the same stretch of road.
Bizarrely two young men were killed on the exact same date as the latest fatal accident five years ago
Life-long pals Gary McLaughlin, 21, and Darren Downey, 19, were killed in a single vehicle accident on May 4th, 2009.
All victims including Ms Hutcheon wer rpayed for at the local All Saints Church in Manorcunningham today.
Last night local county councillor Paul Canning, who lives close to the scene of the crash, revealed there was a plan to look at straightening the dangerous stretch of road.
The road comes into a series of tight bends from two straight and long stretches from both the Letterkenny and Derry directions.
Cllr Canning revealed "It is perhaps something we should look at again. I recall we even went as far as to consider purchasing land in the area in the event of straightening that stretch of road.
"Perhaps we should at that again in the light of yet another crash and another lost life," he said.
Tags: