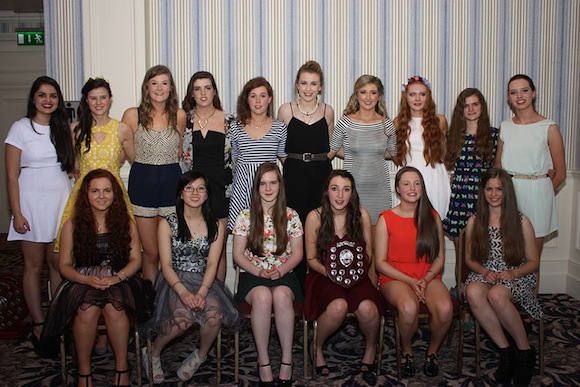 Blaze Basketball Club in Letterkenny held a hugely successful end-of-season dinner dance on Friday night last at the Clanree Hotel.
All players, from underage right up to seniors, were honoured for a terrific effort this season.
Town Mayor Pascal Blake, who was special guest on the night, paid tribute to the hard work of all involved in the club.
After a delicious meal, the dancefloor was cleared for what could be only described as some very ambitious dance moves!
Many thanks to Tony Duffy for al the pictures!
Tags: