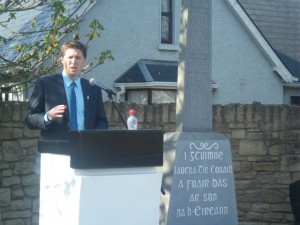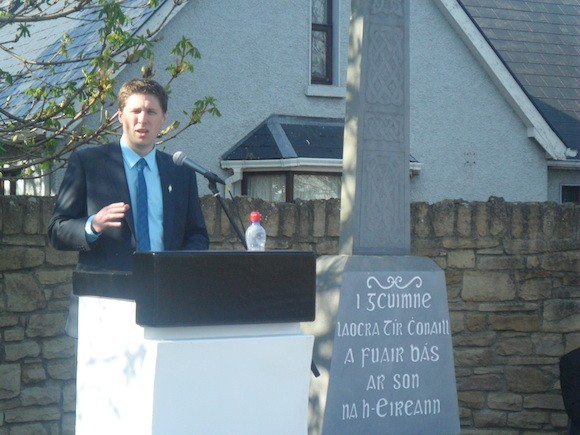 Sinn Féin's Matt Carthy has said that struggling families are to be hit again by Fine Gael and Labour's austerity policies. 
The Midlands Northwest candidate was responding to news that pensioners and families with medical cards look set to pay an increase of up to €700 a year thanks to the government's hike in the Universal Social Charge.
Speaking from the campaign trail in Co. Mayo today, Councillor Carthy said: "This government's austerity agenda has struck again with news today that families are to take yet another hit thanks to an increase in the Universal Social Charge. This is due to the ending of a special 4% rate which will see pensioners and families with medical cards charged at 7% from next January.
"News that high-earners on over €100,000 per year will at the same time receive a reduction in their rate will come as another kick in the teeth to ordinary people.
"This is a disgraceful attack on already struggling families. It is austerity in action. This government, for all their pre-election talk of tax-cuts and easing the burden are clearly more interested in looking after those at the top than standing up for the people who have borne the brunt of their austerity policies.
"This increase in the USC is cruel and will directly impact on the least well off. It shows that this government is heavy on rhetoric and short on action when it comes to standing up for ordinary people."
Tags: