Independent candidate and member of Friends of Letterkenny Hospital, Peter Cutliffe has claimed that the outsourcing of Medical-card reviews to a German Company away from the HSE is playing with people's life's.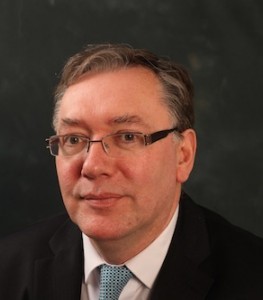 Cutliffe is outraged, following the disclosure that the outsourcing of Medical-card reviews will now be the responsibility of a German company.
An angered Cutliffe told Donegal Daily, "I understand employees of the Company have no background in Social care, no Garda clearances and almost certainly have no knowledge or empathy with the circumstances of a medical -card applicant.
"I have spoken to people under active treatment who are telling me that their applications are now taking longer to process, which is adding more cost and stress to applicants.
"The HSE have admitted that they are pursuing the over-70s and discretionary medical card holders to provide proof of eligibility, and I believe that this is morally wrong.
Cutliife added, "The outsourcing of Medical reviews to a "faceless body" removes the ability for an applicant to have their medical card application fairly assessed and will put enormous financial and emotional stress on people.
Cutliffe concluded, "This is yet another example of Government decimating and demoralising our public servants and the latest example of Centralisation of public services not working after the SUSI grants fiasco, delays in driving licence applications and the privatisation of our water services to Irish Water.
Tags: