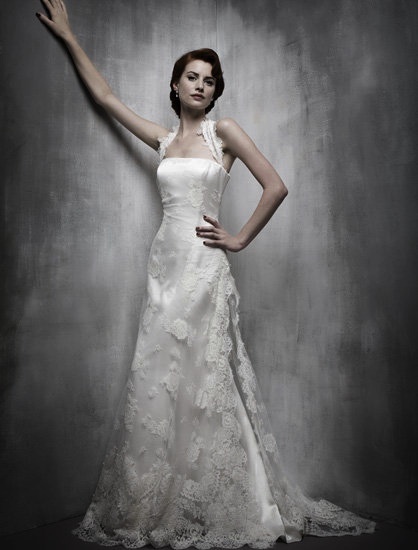 DONEGAL supermodel Faye Dinsmore has been signed up by one of America's top agencies.
However friends insist the deal hasn't scupper wedding plans to fiancé Paddy Cosgrave – they just haven't made any yet!
Faye, who already works for fashion agencies in Barcelona, Paris and London, is joining Ford Models which has its American headquarters in New York and also has offices in Chicago, Los Angeles and Miami as well as Sao Paulo in Brazil.
She has already been given a number of assignments and flies to the States later this month.
The 27-year-old former Royal & Prior pupil said earlier this year that marriage wasn't in her plans right now.
"I think wearing so many wedding dresses for work has kind of spoiled it for me!" she joked.
"We've been engaged for over a year now, we live together, I adore him, we work well together and do everything together. To be honest it feels like we are married!
"Somehow I would rather take a holiday or just have a big get-together bash for my family and friends than spend loads of money on a wedding."
Tags: