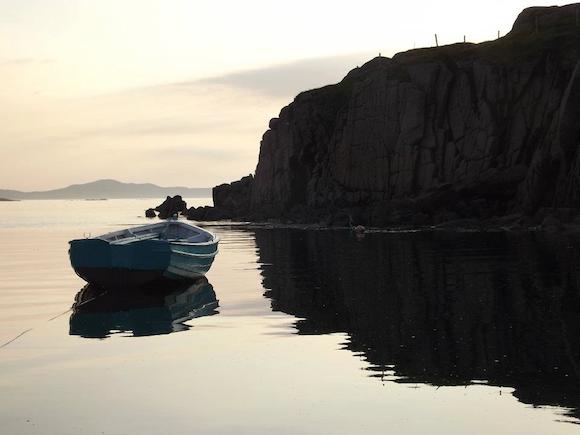 Jimmy Duffy's Annagry Community Notes July 30th-August 1st
OÍCHE CULTÚRTHA
Beidh Oíche Mhór Chultúrtha i Áislann Rann na Feirste ar an 1ú Lunasa. Beidh taispeantas cuimsitheach de chuid leabhar Chlann Mhic Grianna á sheoladh ag an Athair Brian Ó Fearraigh. Le linn an ócaid beidh caint a tabhairt ag Micheál Ó Domhnaill ar Shéamus agus ar Sheosamh, co maith le drama ar Seosamh Mac Grianna. Beidh ceolchoirm le Clann Mhic Ruairí i dhiaidh na imeachtaí. Beidh na doirse foscailte ar a seacht agus na imeachtaí ag tosaigh ar a h-ocht.
RNLI
Rosses Branch of the Lifeboat Institition will take up it's annual Church Gate collection at Annagry, Burtonport and Kincasslagh on the weekend of the 2nd and 3rd August with the Bucket Collection in Dungloe on Sunday August 3rd.
COUNTRY MARKET
The Country Market for the month of August will be held this Saturday August 2th between 11am and 2pm in the Big Hall Annagry. There will be an array of local produce along with the usual range of delights. Don't miss it for your crafts, vegetables and much more. If you would like to book a stall ring 087 1935066 or email annagryhall@gmail.com.
TABLE QUIZ
A Table Quiz in aid of Piermount House Clients Comfort Fund will be held in Caisleáin Óir Annagry on Wednesday August 6th at 10pm. Teams of four €20 per table. Thank you for your continued support.
LOTTO
There was no winner of the €1520 jackpot in the Naomh Muire Club Lotto for July 23rd. Paul McDevitt Braade and Seamus Boyle (P) Bunaman matched 3 numbers. The jackpot on July 30th is €1580. If you're not in, you can't win!
PEIL NA MBAN
Naomh Muire U16 Girls will play Glenswilly on Sunday August 3rd at the Banks, throw in is 12pm.
Tags: