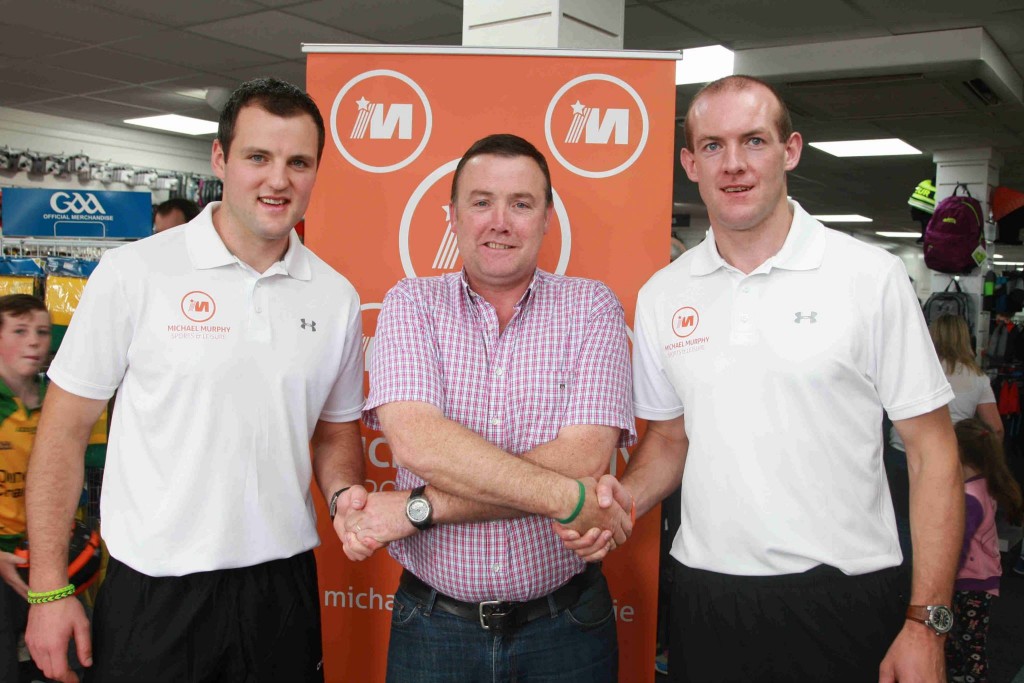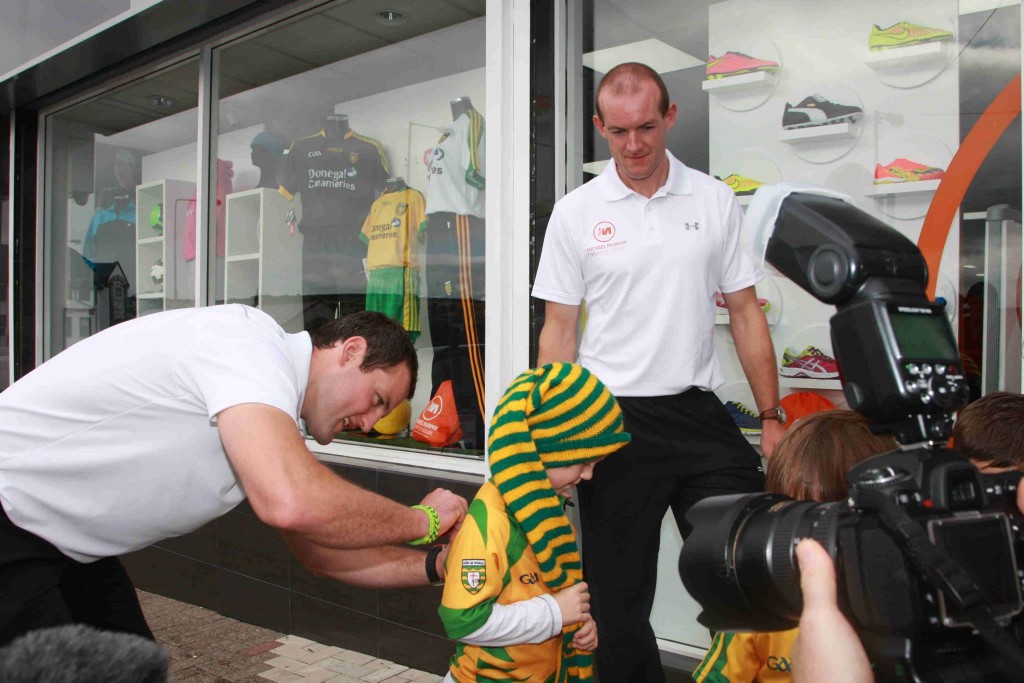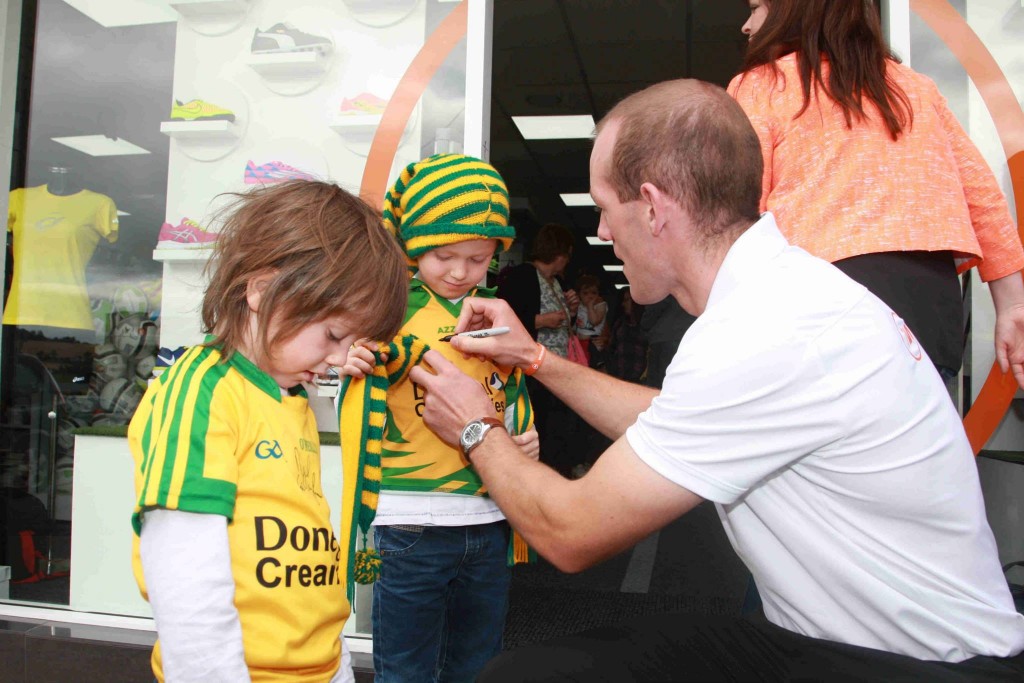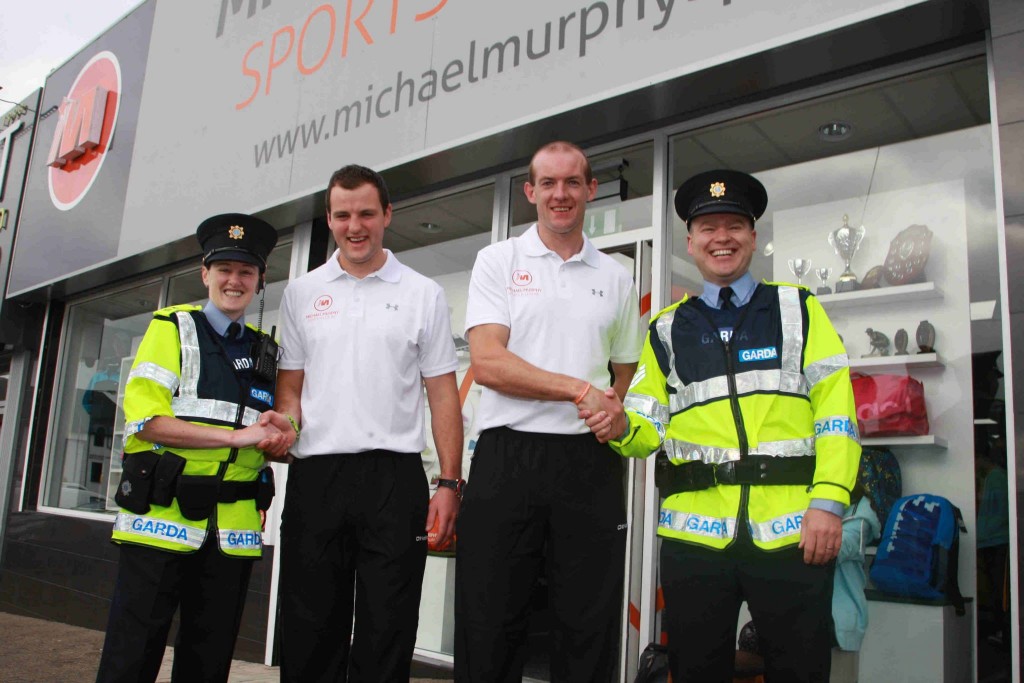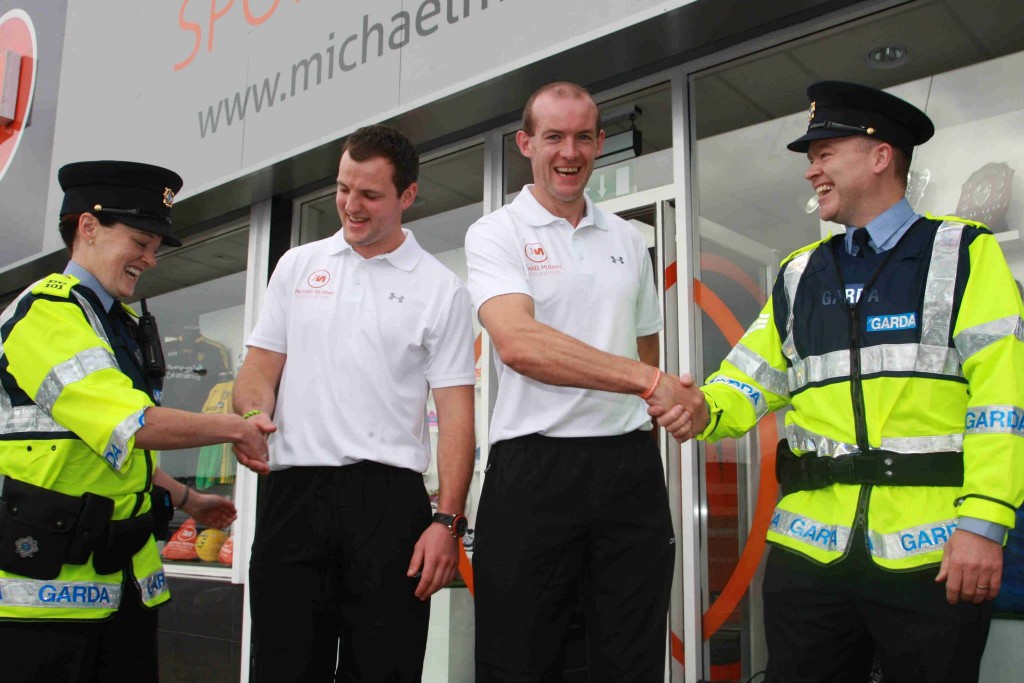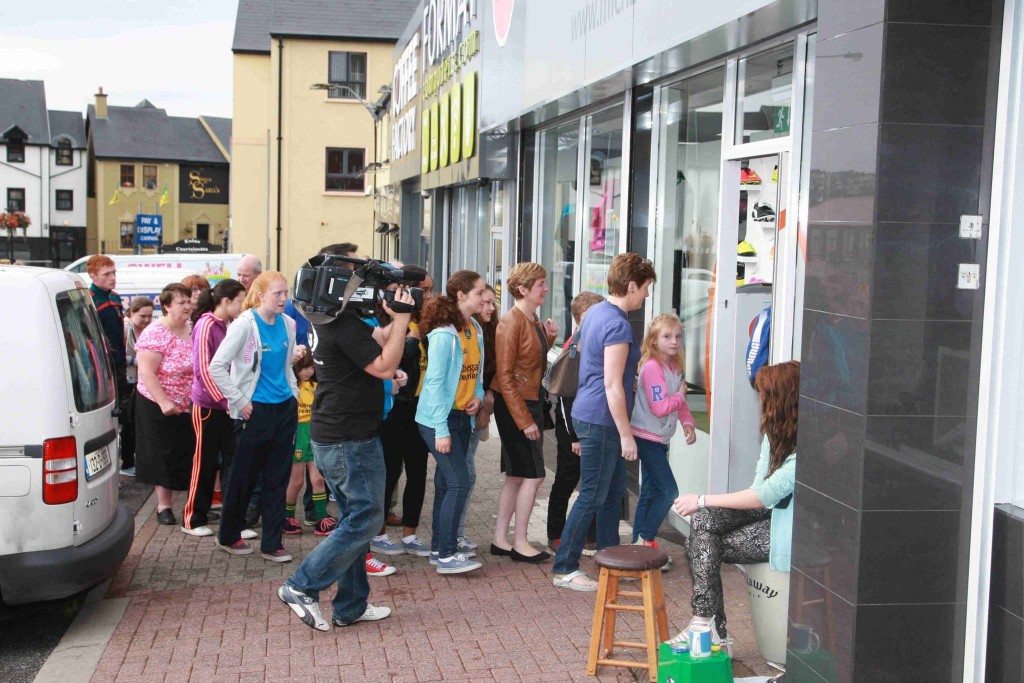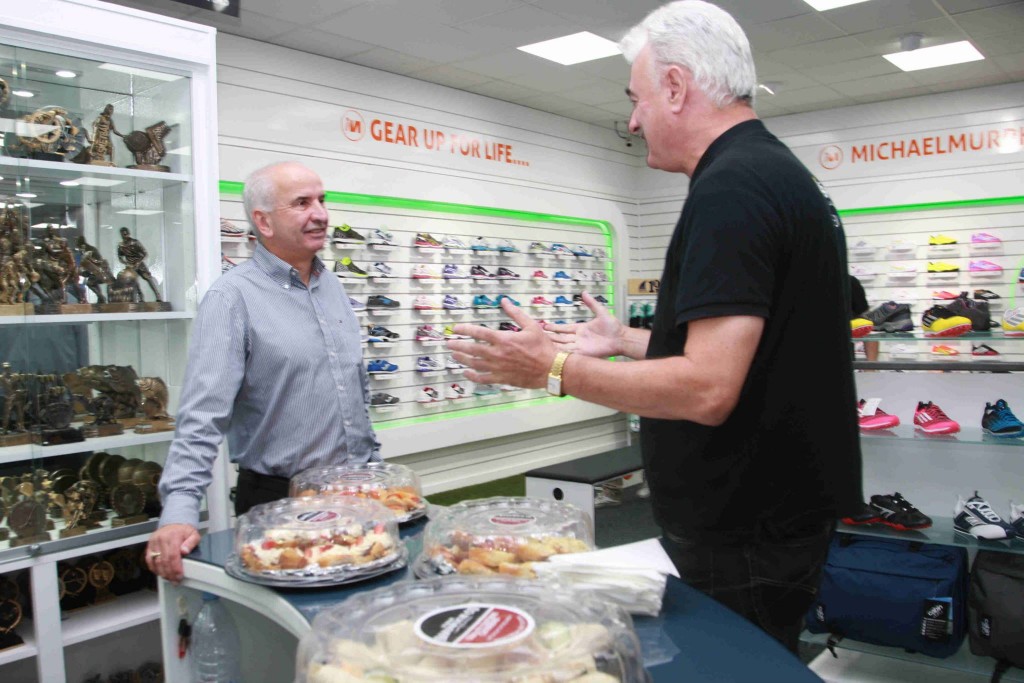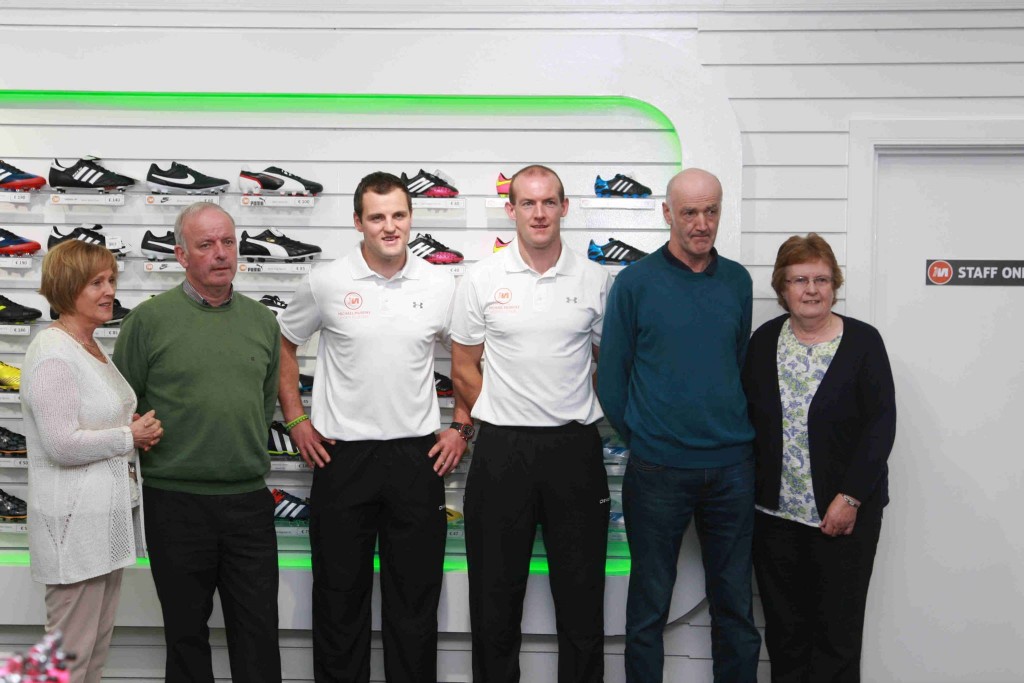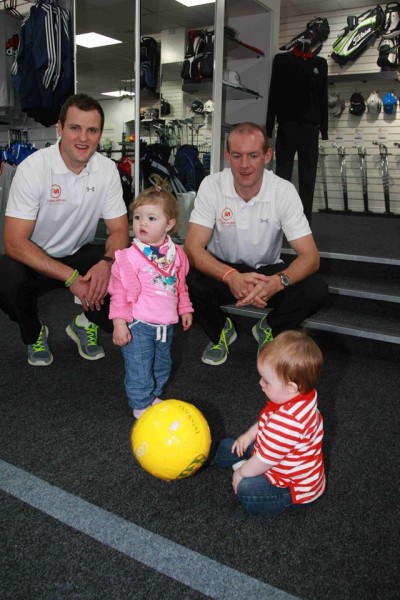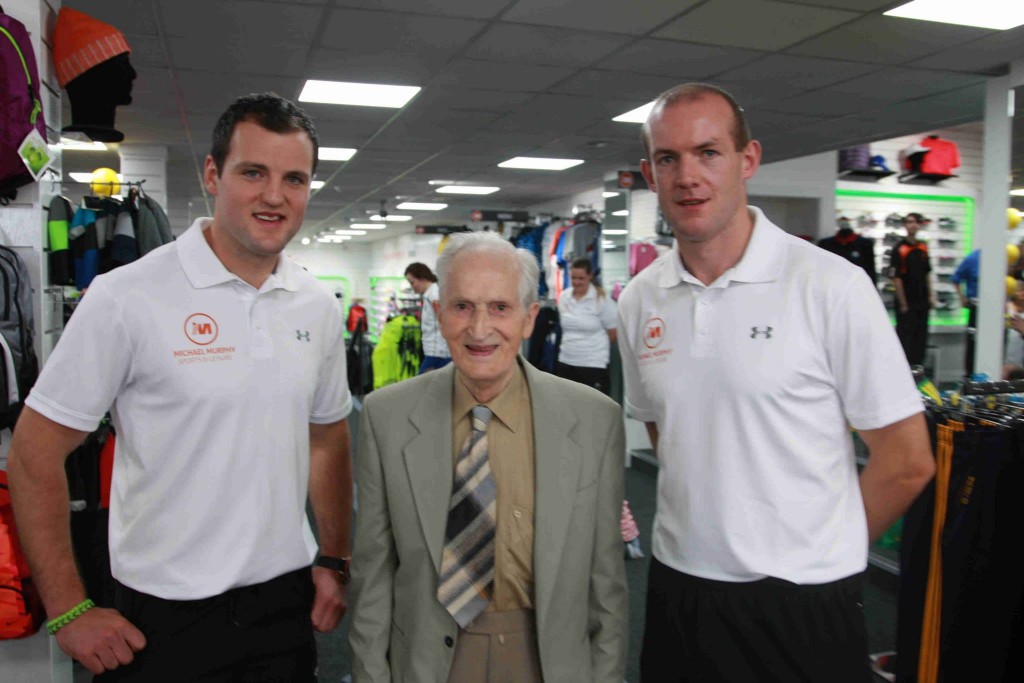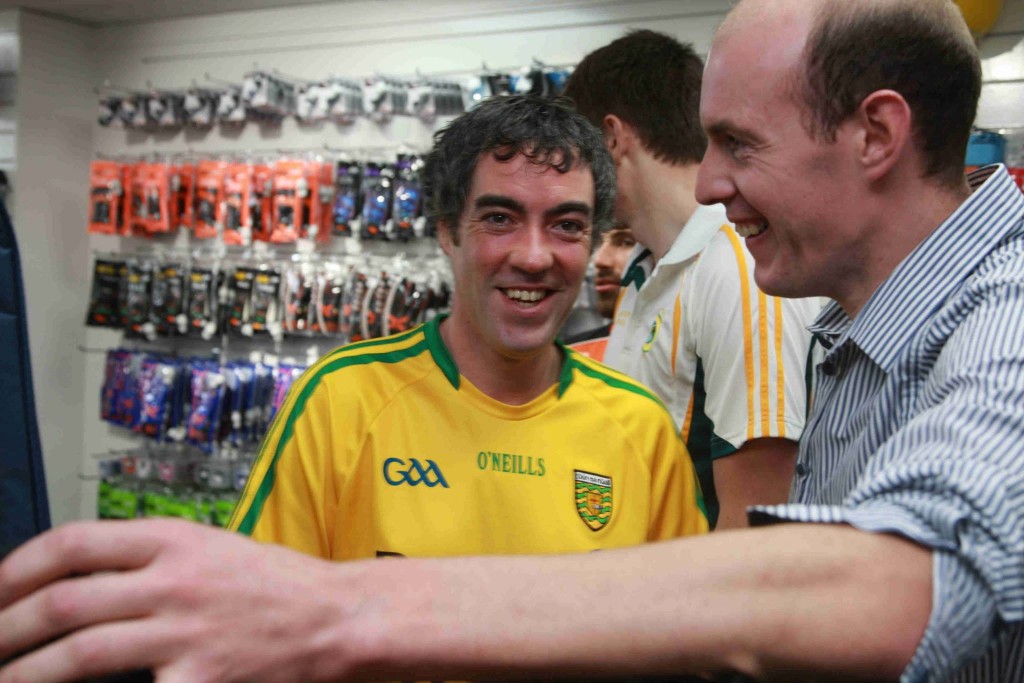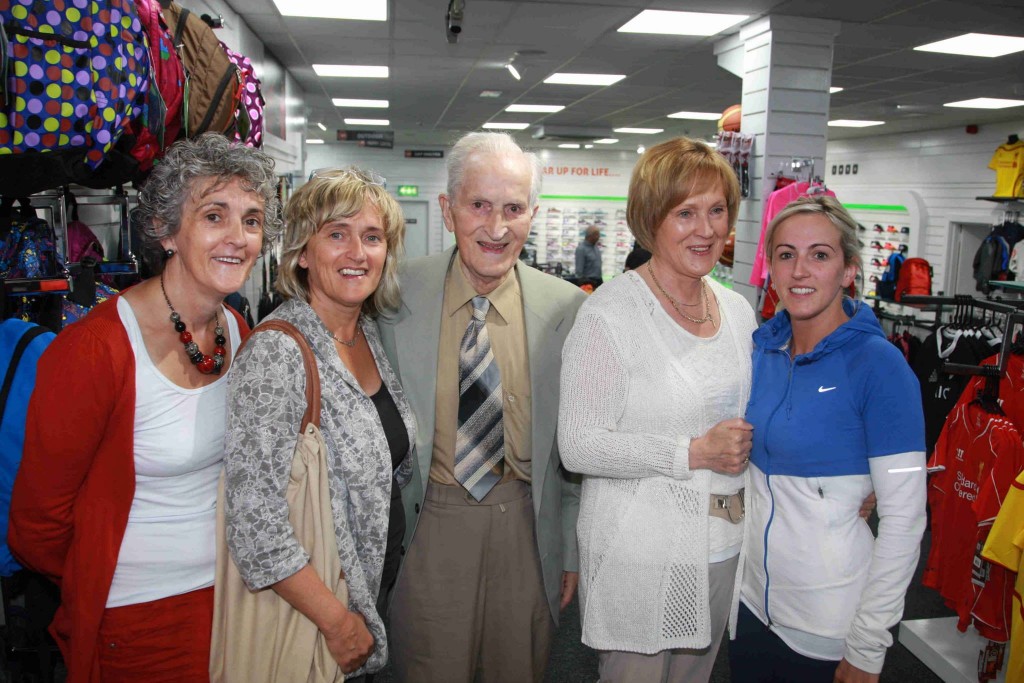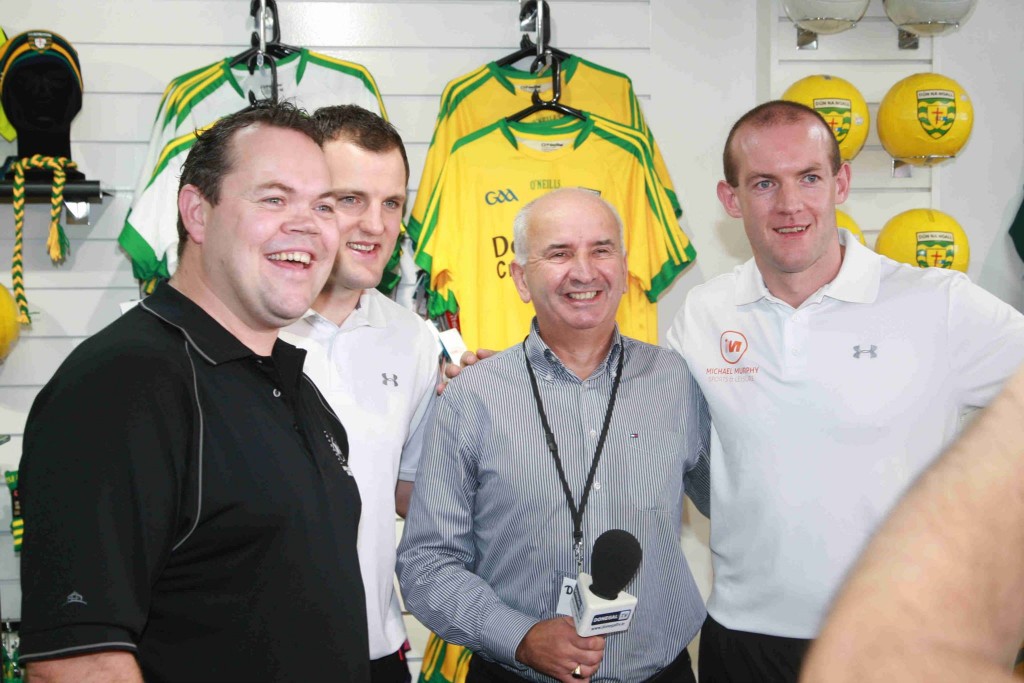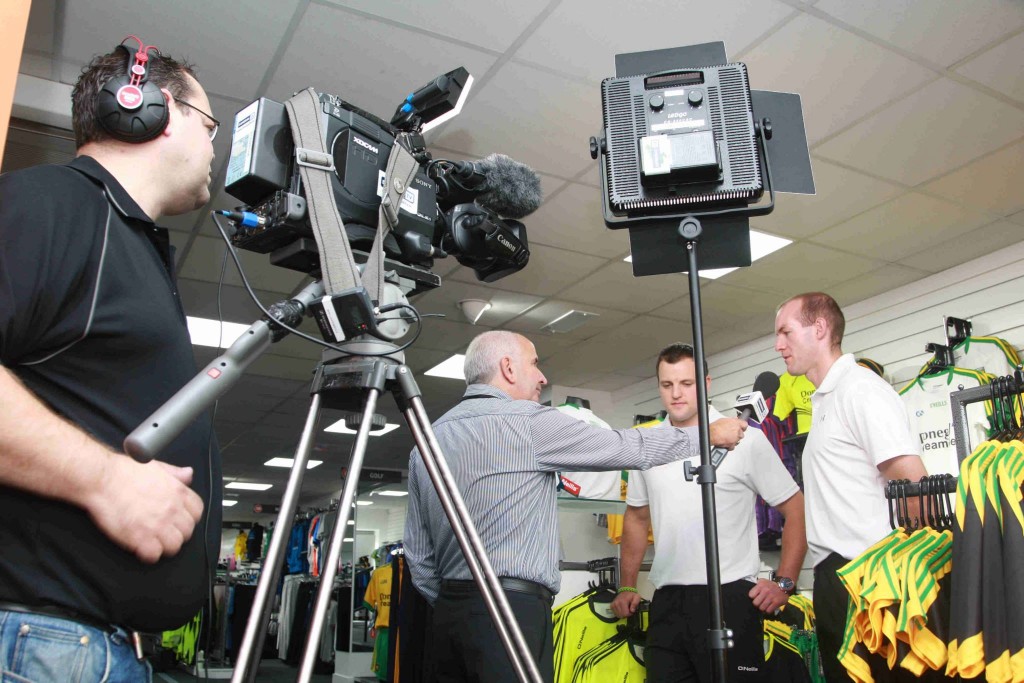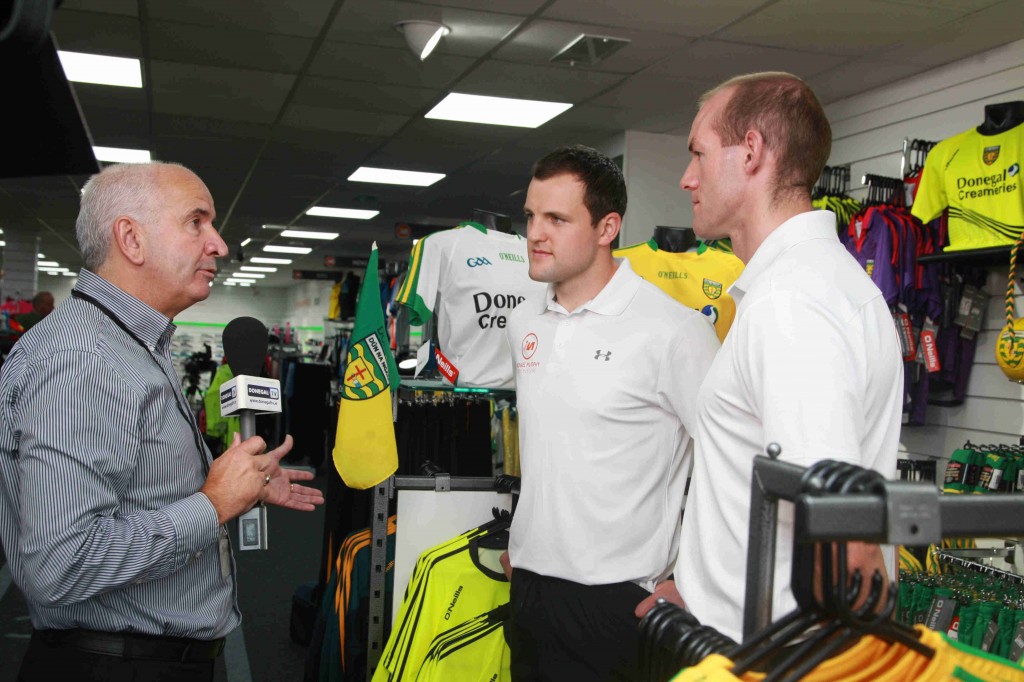 There was a huge turnout at the official opening of the new sports shop of Donegal GAA stars Michael Murphy and Neil Gallagher.
A large crowd attended the official opening, with many well wishers visiting the new store to wish the men well in their new business venture.
Murphy and Gallagher have insisted though that their primary focus at the minute is the All-Ireland semi-final clash with Dublin at Croke Park on August 31st.
Pictures by Brian McDaid, Cristeph Studio.
Tags: