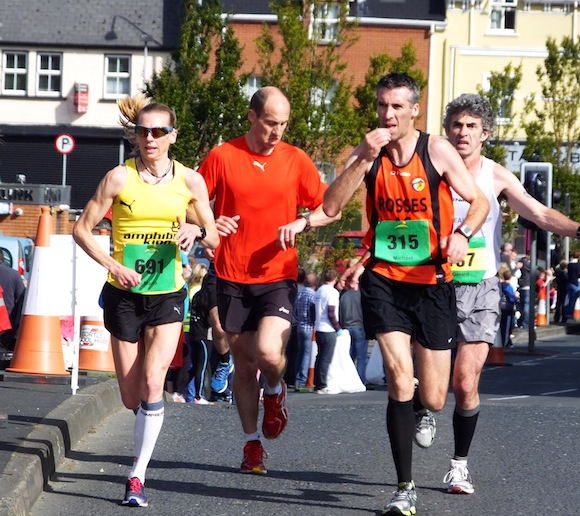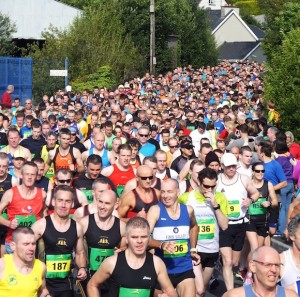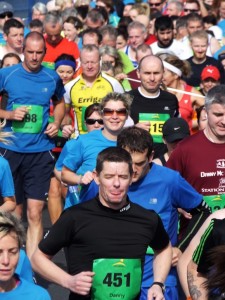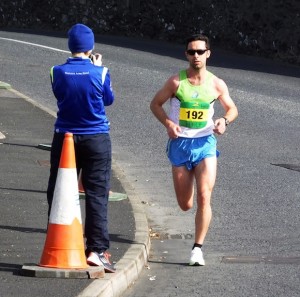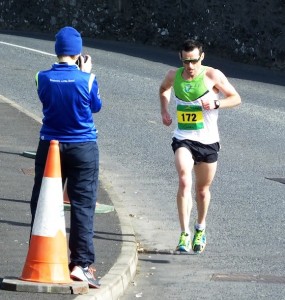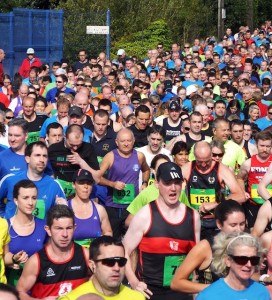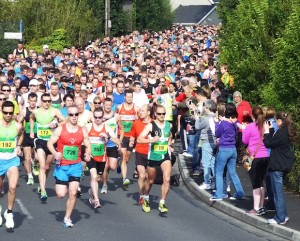 IT was probably the best morning of a wash-out August as hundreds of runners took on the Donegal Marathon and the Donegal Half-Marathon today.
Brendan Delap took these snaps of the runners taking off.
The county is buzzing this weekend with a series of events.
Hundreds of people are in Letterkenny taking part and watching the marathon.
The glorious weather won't last though.
Met Eireann says a band of rain is on its way from Munster.
And the forecast for Monday is pretty horrible.
So enjoy the last few rays of sunshine.