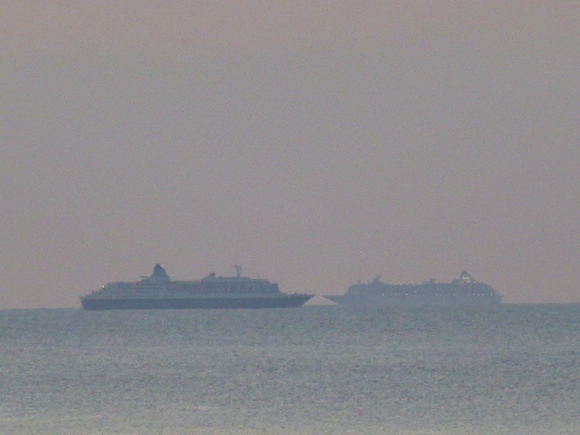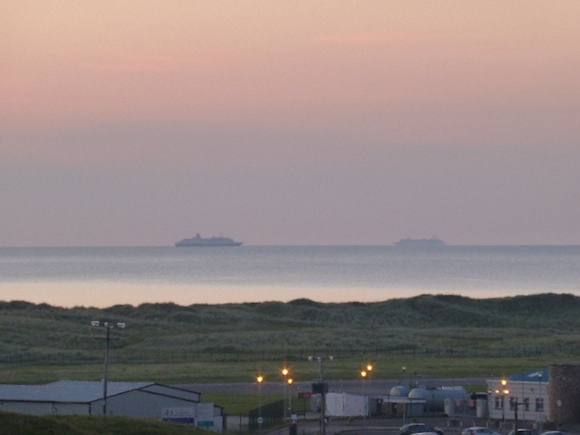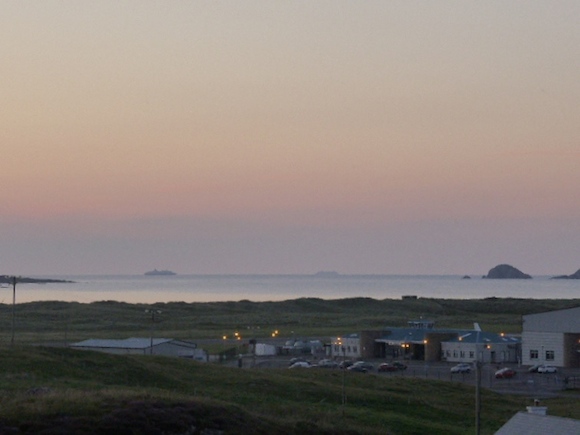 THIS was the moment which showed that, just perhaps, we're not the totally forgotten county anymore….as more tourists come to see us.
Visiting Killybegs was the Saga Saphire, 200m long transiting to Belfast
At Moville was the Crystal Symphony at 240m long and destined for Galway.
The two ships passed each other off the Donegal coast south west of Gola Island last evening.
The photographs were taken with Donegal Airport and Carrickfinn Blue Flag Beach in the foreground; Inishfree Island to the left and Gola Island on the right.
The Saga Saphire appears larger (closer) and is travelling from left to right.
Danny McFadden was there for Donegal Daily to catch these beautiful pictures.
Tags: