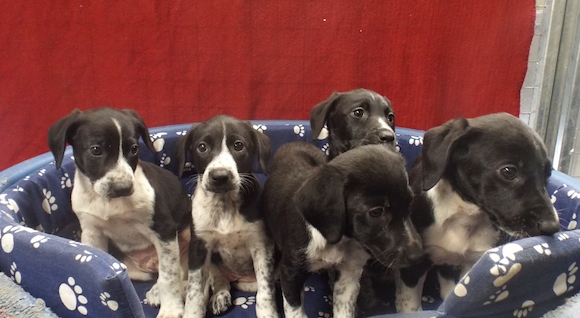 DONEGAL Pet Rescue has re-opened its doors following a crisis.
The big-hearted charity workers were forced to stop their fostering because of new animal passport rules which prevents dogs being rehomed in Britain.
The costly pet passport and vaccination procedures has hit animal welfare charities throughout Ireland.
But tonight there was some good news from Donegal Pet Rescue.
The charity's Ryan McCauley said: "Donegal pet rescue would like to thank our supporters, the public and Donegal Daily for all the help they have given over the past while.
"We have now nearly worked through our waiting list which was at over 30 dogs and are ready to start taking new dogs onto our list and into our care.
"We are hoping that the same level of rehoming and help will be offered in the future to help us not get into this situation again. Our Dog helpline number is 0862222006 and is open from 10 am till 2pm Monday to Friday."
He added: "Please keep sharing the photos of dogs in our care as for every dog rehomed we manage to take a few more dogs in and save more dogs."
Tags: