An SOS has been issued to a Donegal family to take part in a unique TV experiment when a local TD moves in with them.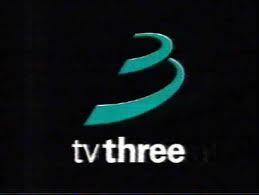 The show, which will be broadcast on TV3 in early 2015, will see four politicians across the country spend five days with a host family.
The family must be in receipt of social welfare payments.
A spokesman for the film-makers, Mind The Gap Films, said they are looking for a host family from the Lifford, Donegal Town, Ballyshannon, Gweedore of Killybegs area.
The identity of the Donegal TD has yet to be made known.
So will it be Joe McHugh, Thomas Pringle, Charlie McConalogue, Padraig Mac Lochlainn or Pearse Doherty?
"This series aims to allow real people to engage on a personal level with their representatives in Government in the hope of starting a conversation that could lead to real change for your community and your country. This is not Jeremy Kyle or Jerry Springer," said a spokesman.
The families chosen to take part will receive a fee for taking part.
The TDs will stay with the families and see first-had the everyday challenges that face them.
Filming on the new realty show will take place in October.
If you are interested in getting involved or would like some more information, please contact Jennifer in the Mind the Gap Films office on 01 6624742 or at jennifer@mindthegapfilms.com