A French backpacker has issued an SOS to a kind Donegal farmer who gave herself and her friend a lift yesterday.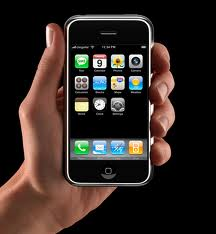 The hitch-hiker lost her phone and believes it could be in the farmer's car.
Although she didn't get his name, he is 45 years old and has three children aged 17, 10 and 8 and his wife, who works in insurance, plans to do the Dublin Marathon.
The couple have a Landrover and live in rural Donegal.
The man kind gave the backpackers a lift when he was collecting sheep from Connemara and driving them back to Donegal yesterday.
The phone is a Nokia Lumia and contains lots of contacts and photos and is of great sentimental value.
If you are the farmer or you may know him, then perhaps you can pass on this email address to arrange for the phone to be collected.
They can get in touch by contacting anais.mehl@gmail.com
Tags: