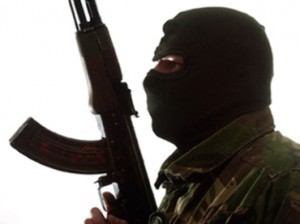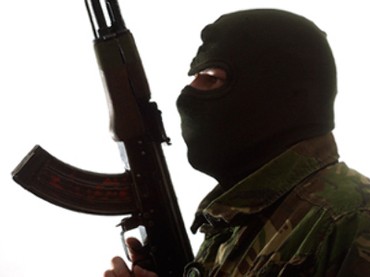 Two brothers from Co Donegal have been told they have 48 hours to leave the county by a group claiming to be dissident republicans, a TD said today.
Gardaí made the two men aware of the threats to shoot them last night, said Padraig Mac Lochlainn.
An organisation calling themselves the IRA are behind the threat, accusing the two brothers of being drug dealers.
Sinn Féin TD for Donegal North-East, Padraig MacLochlainn met with the family last night.
"They've been given 48 hours to leave Donegal or they will be shot," Deputy MacLochlainn said today.
"They are being accused of being drug dealers – I want to state clearly to those responsible that I believe these allegations to be entirely untrue.
"I spoke to a number of members of the community where this family lives and they also believe these allegations to be untrue."
Tags: