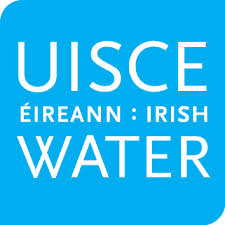 THE cause of orange-coloured water in Castlefinn has been identified, a local councillor has said.
"I have been told there was a serious burst in the mains at Stranamuck, at the football pitch," said Cllr Gary Doherty.
"They have the pipe fixed but they have told me the water may be brown for a while until the system is cleared."
Earlier Cllr Doherty had complained that four days of calls to Irish Water had gone unanswered.
Tags: