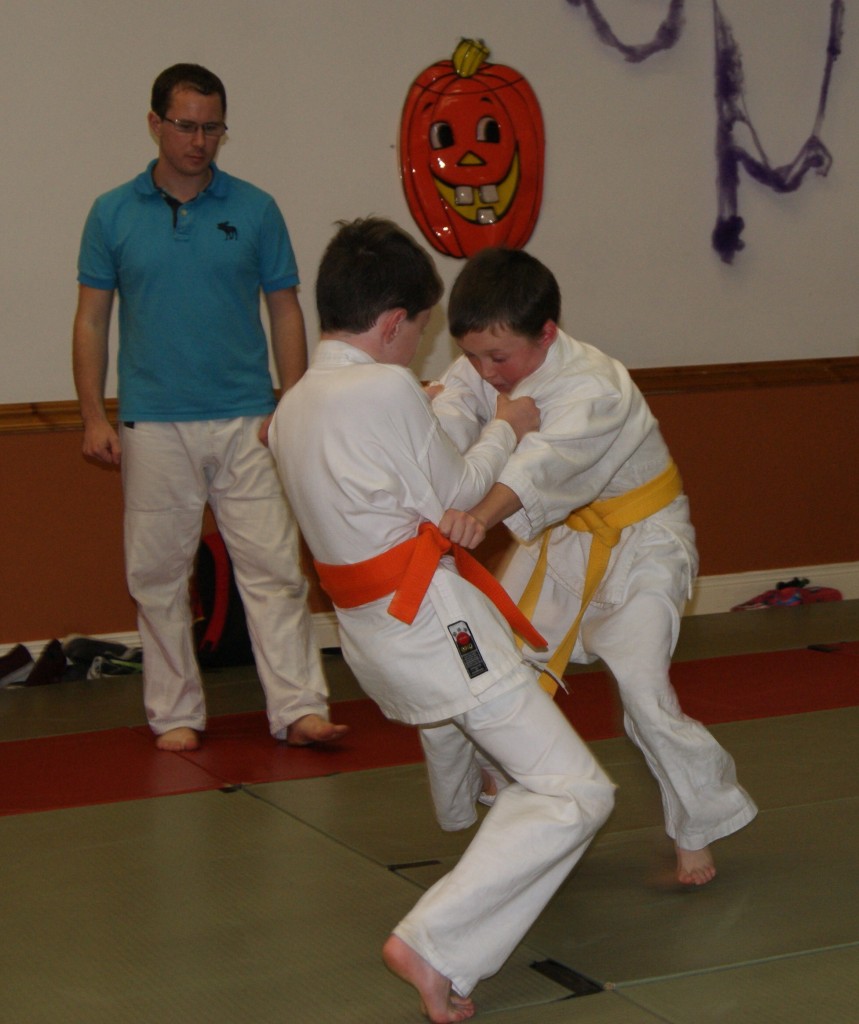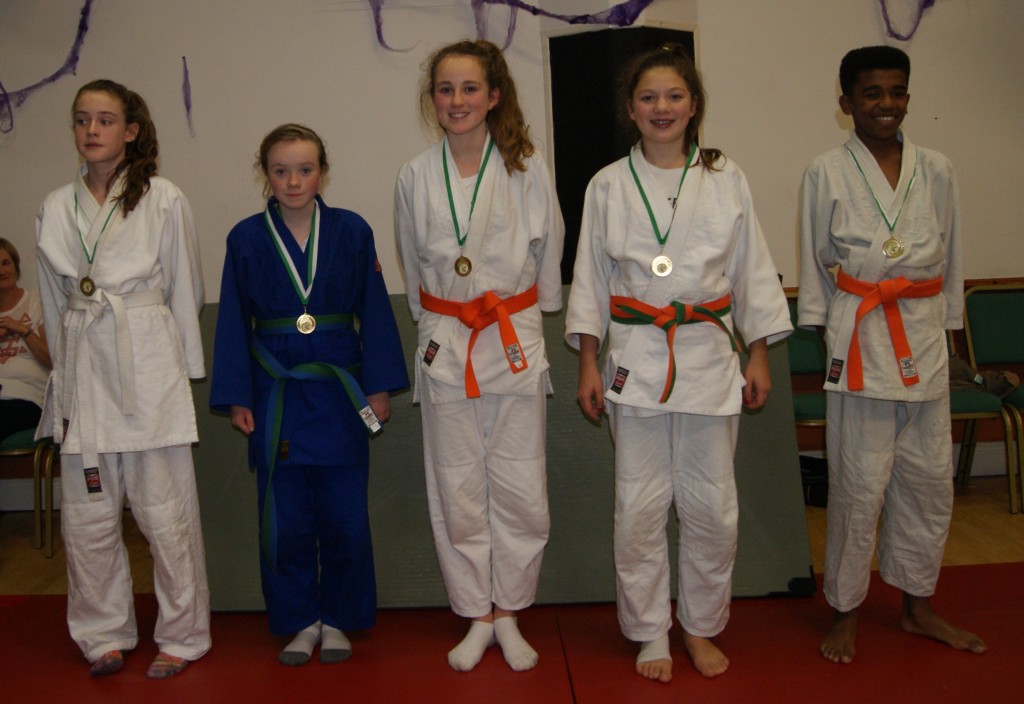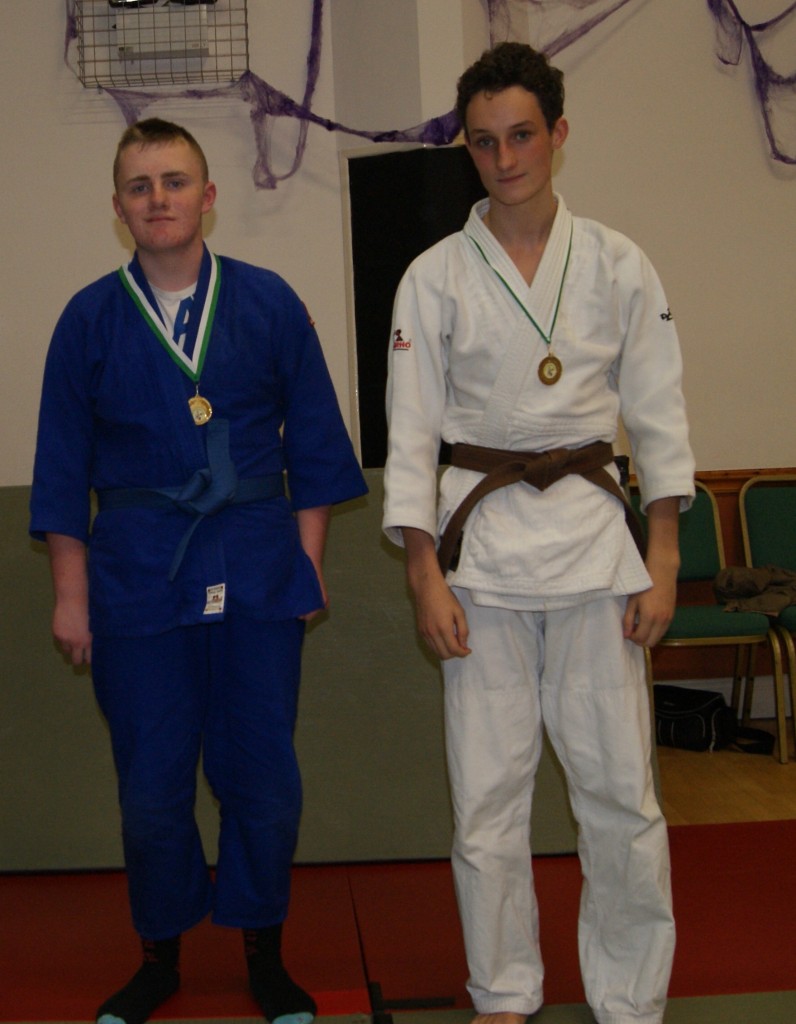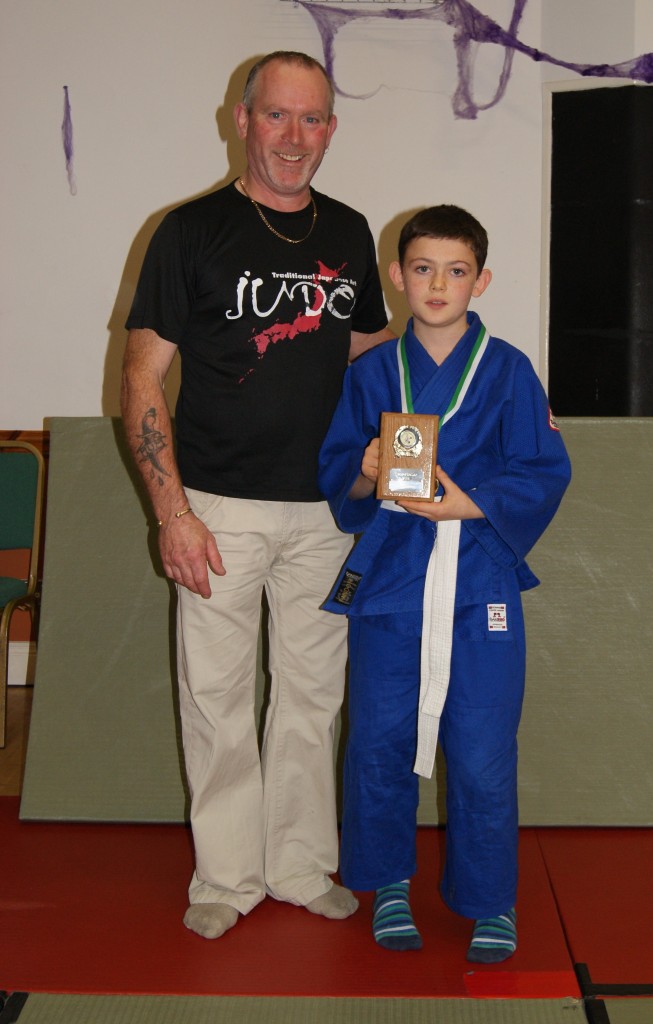 Kilclooney Judo Club, held its fourth annual challenge., It was an intense weekend of competition and coaching at the Dolmen Centre, Portnoo attended by judo clubs from Dublin, Lexslip and Donegal.
The competition was held on Saturday with 'Throw of the Day' going to Kilclooney Judo Club member Ben Gallagher.
Over 30 participants took part in 6 different classes. 'Player of the Day' went to Edgar Kuncinkas from Higashi Judo Club.
On Sunday Judo Ireland hosted a training session with Albert Kyles, Billy Furey and 3 other visiting black belts.
Albert Kyles coach of the Kilclooney Club was very pleased with the turn out from the Dublin and Lexslip clubs.
He told Donegal Daily, "I am delighted they have travelled to Donegal to take part in our competition and give the Kilclooney members a taste of competitive judo.
"We have 5 black belts here in Kilclooney this weekend, two of them are Russian, it's a great opportunity for club members to benefit from their expert coaching'
The interclub challenge was a Judo Ireland event hosted by Kilclooney Judo Club and Downstrands Family Resource Centre.
Kate Morgan Co-ordinator of the Family Resource Centre said,
"The Judo Club is a very popular activity with the young people.
"We have over 40 attending weekly classes on a Wednesday evening.
She heaped praise on the dedication of Albert Kyles and Billy Furey.
"The coaches have really inspired the young people over the last few years to pursue the sport.
The weekend's results
Under 9 Years: 1st Archili Tartaru, 2nd George Tartaru, 3rd Artemom Boldurat, 4th Gerard Gallagher, Joint 5th Alex Nicholai & Katie Barrett
Under 11 Years: 1st Edgar Kuncinkas, 2nd Ben Keown (Kilclooney Club) 3rd Michael Barrett, 4th Conal McDevitt (Kilclooney Club) Joint 5th Cora McHugh (Kilclooney Club) & Declan O'Connor
Under 12 Years: 1st Daniel Zhurau, 2nd Ronan Quill, 3rd Shane O'Connor, Shannon McDermott, Joint 5th Shane McHugh & Ben Gallagher (Kilcooney Club)
Under 13 Years: 1st Daniel Rowes, 2ns Victoria Ochala, 3rd Aisling Allen, 4th Laura Furey (Kilclooney Club) 5th Ally Kinlay
Under 14 Years: Eoghan Quill, 2nd Darren Rock, 3rd Cian McGrane, 4th Nathan Molloy (Kilclooney Club)
Seniors: 1st Ryan Campbell, 2nd Francis Molloy, 3rd Jordan Lee
Tags: