Two men have been arrested after Gardai smashed what is believed to be a sheep-smuggling ring.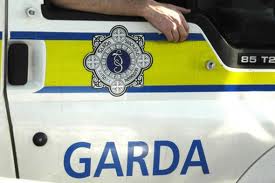 The men were arrested in Letterkenny today after the theft of sheep in the Killygordon area.
It is understood the owner of the sheep alerted Gardai to the men's activity.
A surveillance operation was set-up and Gardai from the Raphoe, Castlefin and Letterkenny areas were involved.
The operation resulted in a jeep and a trailer being stopped and searched by Gardai.
It is believed the sheep were being driven to a factory to be processed.
Two men were arrested at the scene and were taken to Letterkenny Garda station.
It is understood the men were questioned but were released later to appear at a future sitting of the courts.
Tags: