Donegal was one of four counties raided by officers from the Revenue Commission today.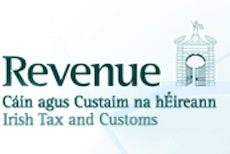 Alcohol, cigarettes and other items were seized in the raids which also saw officers swoop on premises in Kildare, Mayo and Roscommon.
The alcohol seized was worth more than €27,000 while the cigarettes were worth more than €300,000.
It is understood that more than €30,000 in cash was also recovered.
All the alcohol and cigarettes were to be released onto the Christmas markets.
A number of people are being questioned and files are being prepared for prosecution.
A spokesman for the Revenue Commissioners said the operation had followed investigations and co-operation between Revenue and An Garda Síochána.
Tags: