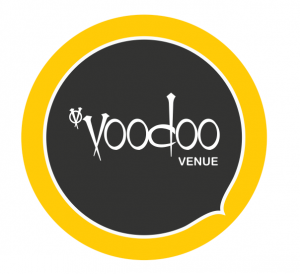 Voodoo Venue has been nominated for a prestigious award by IMRO and reiterates its status and standing as a leader in the entertainment industry in the North-West.
Voodoo Venue is without doubt the most popular clubbing venue in the North-West with revellers descending on the premises every week.
Dedicated to providing seven days of live music entertainment it's no surprise Voodoo Venue has been recognized for its effort.
It's a testament to the hard-work and dedication of their management and staff who constantly strive to make Voodoo Venue the No.1 venue for Live Music.
The Greenroom area of Voodoo is a hugely popular and has provided platforms for local bands and artists to showcase their talents.
Neighbours McGinleys Bar and McGrory's in Culdaff have also been nominated for awards.
If you'd like to vote for Voodoo Venue then simply click on the link below and cast your vote.
https://www.surveymonkey.com/s/imrovenueawards
Tags: