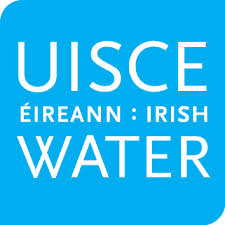 IRISH Water says crews are working to restore supplies to hundreds of homes in the Lifford area.
Repairs to a burst water main may cause supply disruptions to Beechwood Grove, Croghan Heights, Clonleigh Park, Hazelwood Drive, St. Judes Court, Drumboy, Coneyburrow, Tieveboy, Shercloon, Guystown, Ballindrait, Toberoneill, Murlough, Tamnawood, Hollands, Mulnagung, Cavan, Dromore, Ballyboe, Creaghadoos, Gillystown, Tironeill, Rossigier, Edenmore, Coolatee, Porthall, Carricknaslate, Haw and surrounding areas of Lifford, Co. Donegal.
There is a tanker in place at Daly's Shop on Letterkenny Road.
Crews are working to restore supply to the affected areas as soon as possible.
Tags: