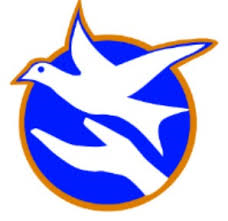 Continuing concerns over asbestos in the Social Welfare Offices in Letterkenny have forced it to close again this afternoon.
Staff have been removed from the building and sent home by management following growing concerns the offices are contaminated with asbestos materials.
The building had been closed a fortnight ago amidst concerns about asbestos in the offices.
An assessment on the offices was carried by OPW, but the staff were assured the asbestos materials found were low-risk and had been removed.
However, it's believed staff weren't happy with how the process was handled, and also believed that OPW workers were attempting to cover-up asbestos fears in the offices.
Staff were advised by their Trade Union representatives to arrive for work but to refuse to enter the building.
It is believed the staff will be re-directed to work from the Child Benefit Offices from tomorrow onwards, but this hasn't been officially confirmed as of yet.
Tags: