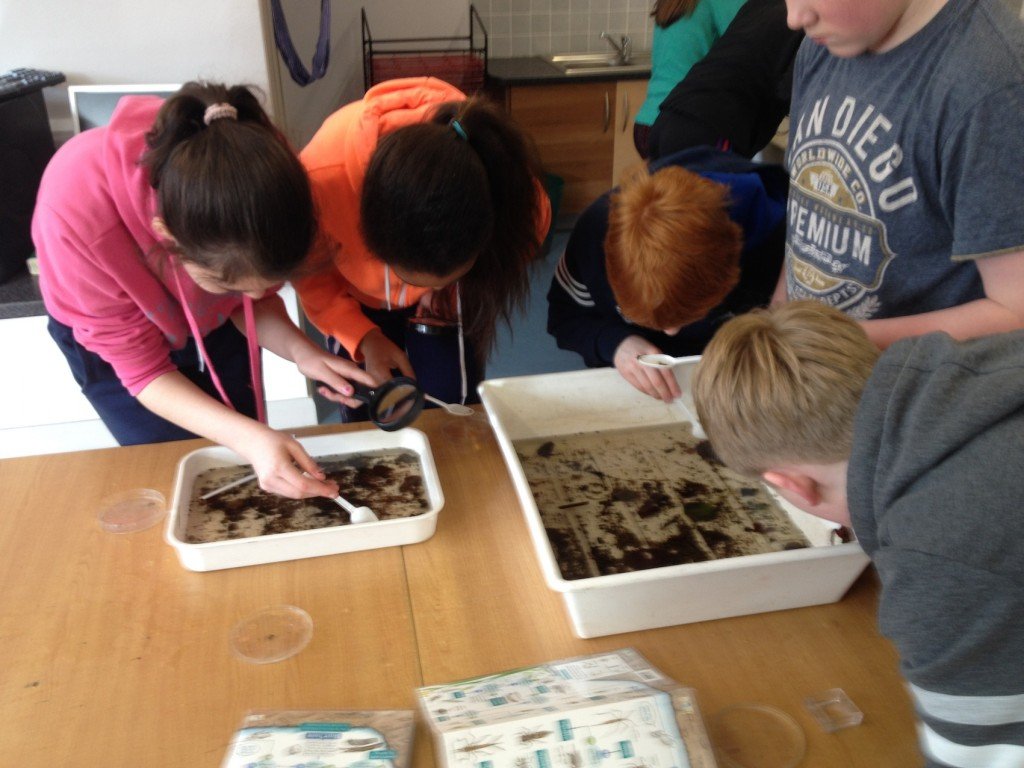 There's definitely 'something fishy' going on in one school on the outskirts of Letterkenny.
That's because 6th Classes in Lurgybrack NS are taking part in the 'Something Fishy Programme'.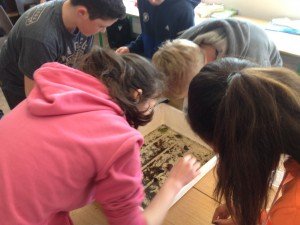 'Something Fishy' is an Educational Programme, aimed at Primary school pupils aged between 10-13 years, which informs and educates students on fish, water, angling, and the environment and angling.
As part of this programme, Owen and Paul from Inland Fisheries Ireland brought an array of fish and insects to the classroom.
The pupils were given the opportunity to learn, play and discover about water, fishing, and the life of a salmon fish in Irish Waters.
See http://www.somethingfishy.ie/index.html for more information.
The pupils said a huge thank you to Owen and Paul (Inland Fisheries) and Donegal Education Centre.
Certainly a lesson that didn't get away!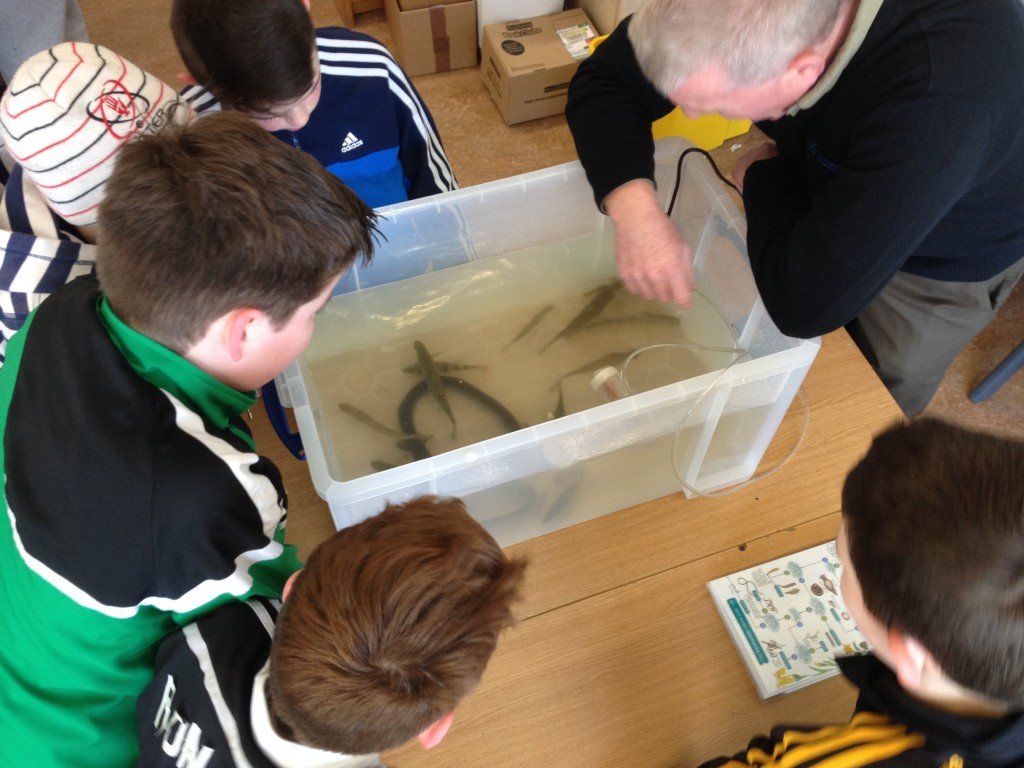 Tags: