Donegal County Council is undertaking a review of speed limits in housing estates.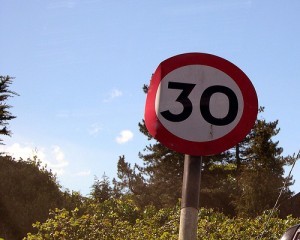 The move means that county councillors along with the executive can decide if existing speed limits are appropriate to ensure a safe environment, particularly for children in their areas.
The move has been welcomed by councillor Patrick McGowan.
He adds that the council is encouraging submissions from the general public and to highlight housing estates where speeding is deemed to be a problem.
If anyone wishes to make a submission in relation to Housing Estate Speed Limit Review, please send them to speedlimitreview@donegalcoco.ie or patrick.mcgowan@donegalcoco.ie
Tags: