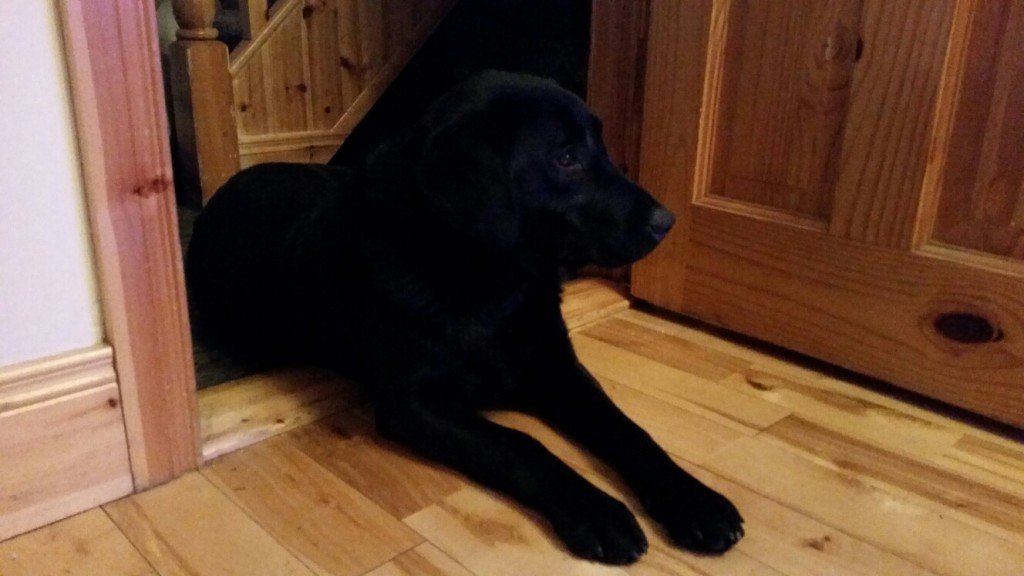 Missing: A family has asked us to share the following information regarding their missing 10-month old pup.
The gorgeous little Labrador pup went missing yesterday from the Glenwood Area of Glencar.
The family are anxious to find him and have launched an online appeal in the hope that someone somewhere has spotted their adorable pup.
Can you please share this post on your Facebook or Twitter accounts to help spread the word.
Anyone who has any information regarding the pup can ring 0860500007.
Tags: