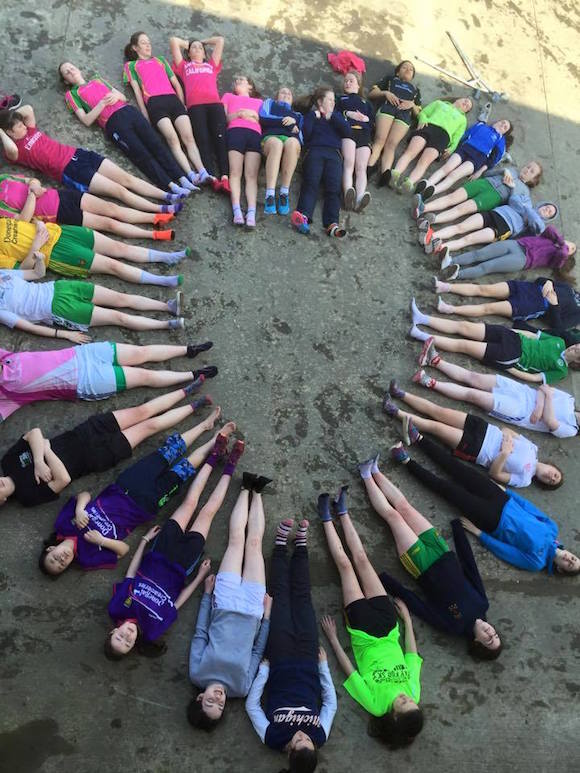 IF it was good enough for Jim McGuinness and his All-Ireland winners, then it's certainly good enough for the County U14 Girls team.
The girls' county squad headed for the fantastic – and very sunny – Outdoor Adventure Centre at Gartan this week.
Donegal's capital of fun was certainly that for 31 of the players as they enjoyed a two-day break filled with team-bonding activities and loads of craic.
You can find your own adventure at www.gartan.com where there are days packed full of fun for people of all ages.
Pictures by Gabrielle Gallagher & Liam Skelly
Tags: