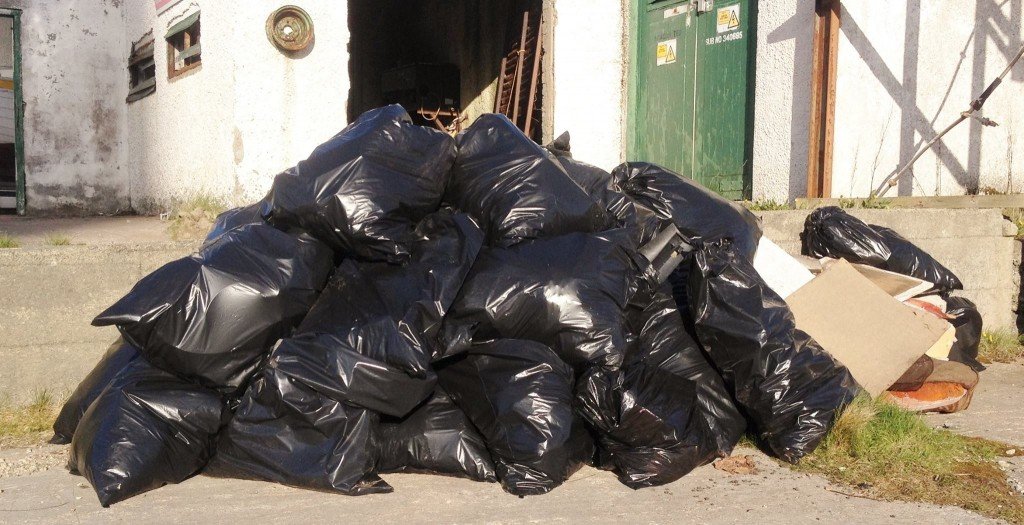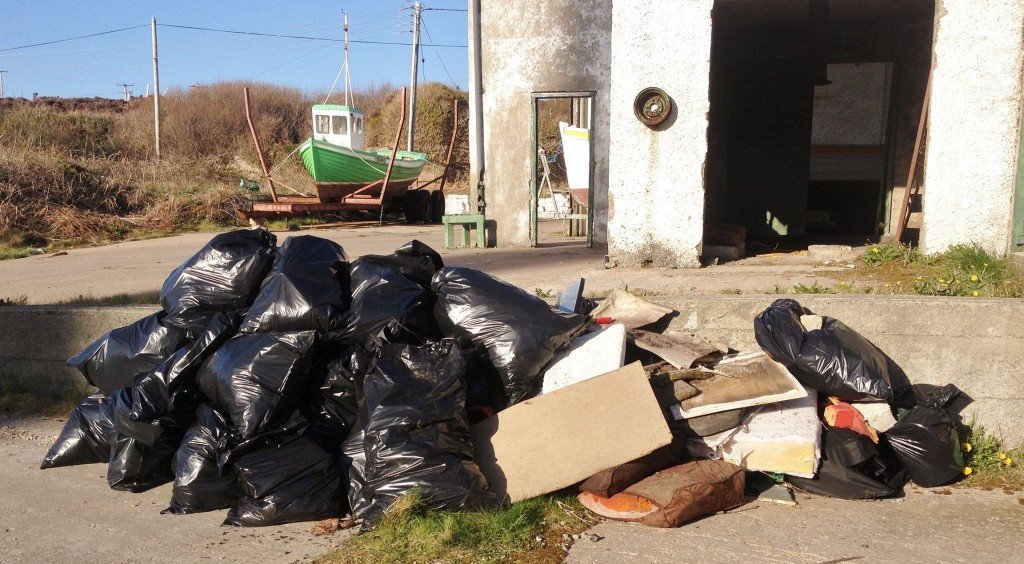 LOCALS have expressed their anger at those responsible for dumping rubbish alongside the pier at Burtonport.
The scenic fishing village has been left decimated since the fishing industry collapsed with a number of bars and shops in the locality being forced to close.
However, locals work hard to maintain the beautiful fishing village as best they can and have set-up a number of initiatives to attract tourists to the area.
One of these projects was the restoration of the Old Railway which is now a scenic walkway used daily by locals and tourists.
However, a group of locals were outraged when rubbish was despicably dumped outside a number of the now closed fishing factories beside the pier.
A huge number of tourists get the Ferry from Burtonport pier to visit nearby Arranmore Island.
However, the rubbish strewn along the pier was an eyesore and the locals gathered a Action-Group to come together and clean up the mess.
They've also appealed to those responsible to stop dumping rubbish around the area and have encouraged them to keep the Port tidy.
The Burtonport Action-Group posted images of the clean-up operation earlier on their timeline and issued the following advice, "Lots of thanks to all who showed up today to give a hand with the 'Cleaning Up Around The Port'.
"We all know the place was once a thriving fishing Port and that that changed, that there are less fishermen, boats, fish but we don't need to see it full of rubbish either.
Lets Keep The Port Tidy. 🙂
Tags: