People who refuse to pay their water bills will have the charges deducted from their dole or wages under plans being finalised by the Government today.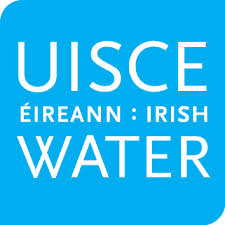 But after weeks of negotiations, the move will not include the threat of jail on those who do not pay.
A major distinction is being made between those who 'can't pay' and those who 'won't pay', senior government sources have said.
Those who can't pay will be invited to enter into payment plans with Irish Water and are likely to be dealt with on a case-by-case basis, according to the Irish Independent.
But those who refuse to pay their bills will have money deducted from their wages or social welfare payments.
The prospect of court action is not being completely ruled out, but it will only apply to a small minority of cases who overtime refuse to settle their bills.
The water plans dealing with no payment will also include thresholds in order to ensure those on lower social welfare payments are not pushed into poverty.
Government sources described these as "poverty protections", saying there is an absolute desire to ensure families who can't pay are at the forefront of considerations.
The proposals surrounding Irish Water coincide with overall plans to deal with debt collection being spearheaded by the Department of Justice.
Tags: