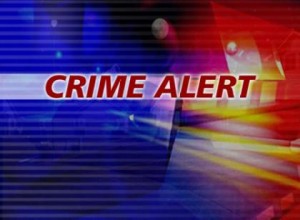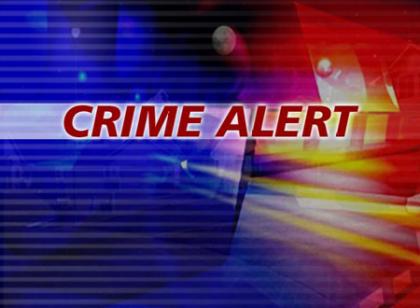 A SENIOR Garda has appealed for help in catching the gangs behind three burglaries.
Milford Supt. David Kelly tells today's Tirconaill Tribune that gardai need the public to be vigilant to catch the burglars – and prevent more crimes.
The home of Michael McElwee at Ballykeeran Kilmacrennan was entered and a safe stolen on the day of the referendums and the couple were only absent from home for less than half an hour.
This was a substantial burglary with a safe stolen leading to the assumption that those involved in the raid had local information to help in their operation.
On last Thursday afternoon a house was broken into at Faugher, Portnablagh around 2.45pm and this incident is being described by the Gardai as substantial.
The owner of the property had gone into Dunfanaghy, a brief distance away to meet up with a client interested in renting a holiday home. However this ploy turned out to be a ruse to take the man away from home for a brief period.
There is a suspicion that this property and others around this part of Donegal may have been monitored for movements and Gardai are appealing for anyone travelling the Dunfanaghy to Creeslough road at around this time of day to contact them.
The house at Faugher is well in view of the main road and it is believed the thieves spent some time inside.
Meanwhile in another robbery items were stolen from an abattoir near Ballyare on the night of 29th/30th of May and information is also needed to apprehend the culprits.
Supt. Kelly says that it is vital for property owners to ensure the fullest security of their belongings and to leave no tell-tale signs that they have left their homes, even for a short period.
Supt Kelly has also issued a warning to everyone to beware of vans and operators offering painting services: tarmac laying or those selling carpets and furniture.
He said: " Don't be fooled by imposters saying they are from the phone company or a government office. These officials have badges of identification and are keen to ensure you have all their details and even a phone number for further clarification.
Beware of any strange vehicles: take details of number plates: numbers on board and any other details possible and ring the Gardai immediately.
"Under no circumstances should you allow these people to set foot inside your house because the probability is that they are observing the layout of our house with a view to returning later."
Supt. Kelly has again called on everyone in the community to keep fully in touch with their local community alert leaders and if in doubt, phone the Gardai immediately."
The investigations are being coordinated at Milford Garda Station and they can be contacted on 07491 53060.
Tags: