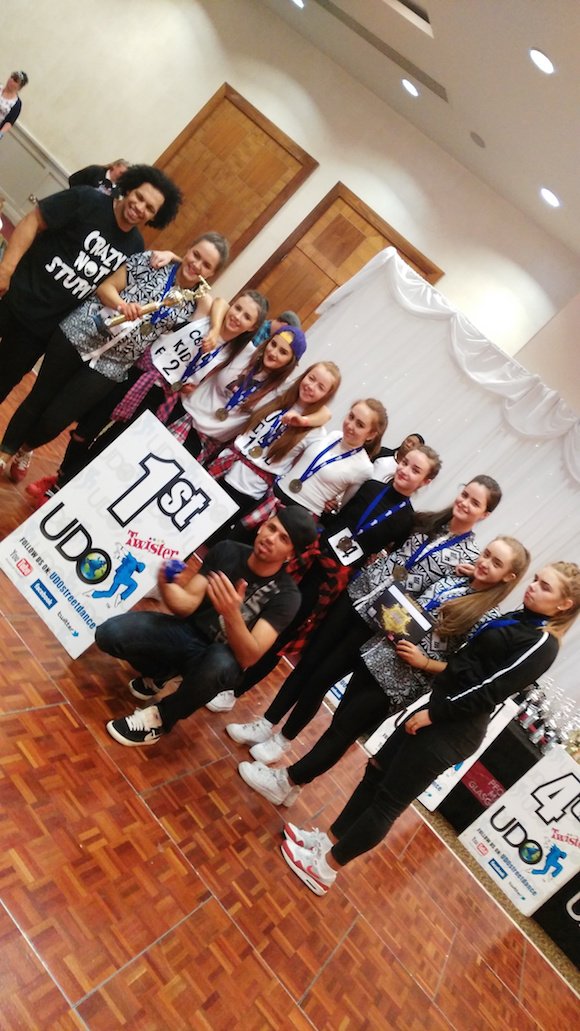 Elite Dance Academy in Buncrana are to represent Ireland at The World HipHop Championships in Glasgow in August.
"My Dancers are in the Advanced/Champion Level and they are just amazing, all their hard work and dedication has paid off," said Clare McCarron.
"They are an amazing group of children and I am so proud of them. Words cannot describe how I'm feeling today as their Dance Teacher.
Here are their Amazing Results –
Clares Accessories 1st in under 10's Champion Crews
2Krew4U 1st in Under 18's Champion Crews
Aoife Mceleney1st Place in Solos
Katelyn Doherty 1st in Solos
Aine noone 1st in Solos
Sarahmarie Duffy 3rd in Solos
Eirn Fullerton 3rd in Solos
Ciara Blaney 4th in Solos
Natasha Grant 2nd in Solos
Aimee McLaughlin 4th Solos
Gráinne Mc Laughlin 5th solos
Ciara Blaney & Aoife mc Eleney 1st in doubles
Natasha Grant & Aimee Mc Laughlin 2nd in doubles
Caoimhe Odonnell & Niamh Mc Fadden 3rd in doubles
Claire Duffy & graine mc laughlin 2nd in Doubles
Aine noone & eirn fullerton 1st in Doubles
Katelyn doherty & Sarahmarie 2nd in Doubles…!!!
Tags: