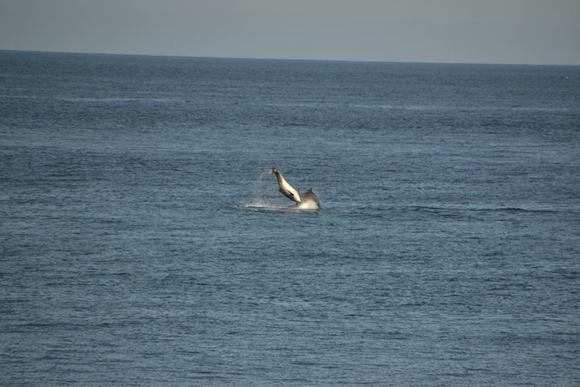 IT'S great weather for cooling off….
And the dolphins of Malin Head have been enjoying splashing around in the sea.
The area has now been dubbed the Dolphin Capital of Ireland.
No wonder.
They're back again, putting on a show for locals and tourists alike.
With more warm weather for Wednesday, there's no better place to see them.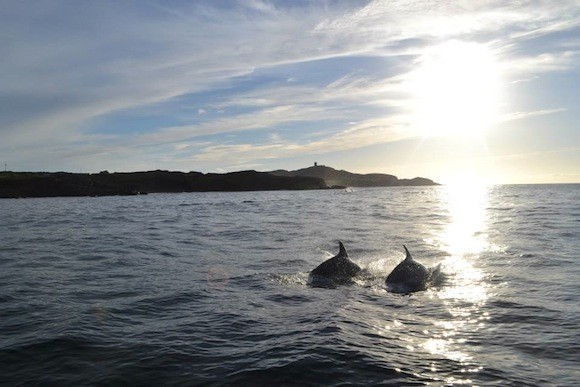 Tags: