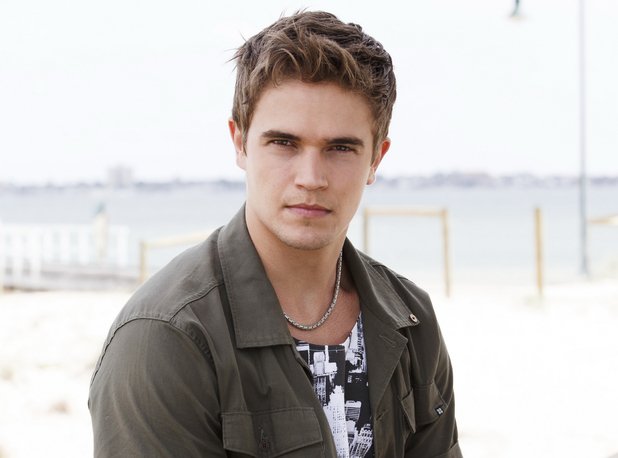 WEEKEND ENTERTAINMENT: Home and Away star Nic Westaway is set to appear at PULSE VENUE this weekend.
Westaway plays heart throb Kyle Braxton in the hit Australian TV soap drama.
A huge crowd is expected to descend on PULSE VENUE to meet to hunky star for an exclusive meet and greet.
Management have advised revellers to come early to avoid standing in lengthy queues later in the night.
DJ PAUL R will be rocking the club, SUPER BASS CLUB are strutting their stuff in the LIVE EXPERIENCE and DJ Blake in the Living Room.
Pulse Venue has NINE bars and SIX rooms and ONE super Venue.
Tags: