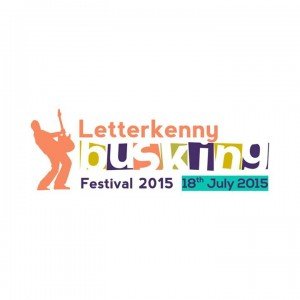 Musicians and all sorts of other street acts are heading to Donegal for a unique event later this month.
The Letterkenny Busking Festival takes place on July 18th next and offers up to €1,000 in prize money.
Letterkenny is set to be buzzing in the run-up to the festival and is set to attract visitors from across the North West.
For further information contact letterkennybuskingfestival@gmail.com
Tags: