JOB VACANCY: A busy supermarket based in Inishowen are looking to recruit an experienced manager and part-time office administrator to become part of their dynamic team.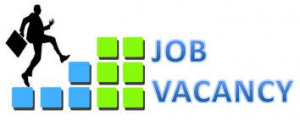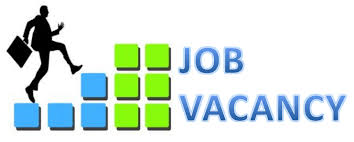 Management are looking for a responsible, determined, career-focused individual with great leadership skills to fill their vacancy for Manager in their Inishowen supermaket.
Responsibilities include:
· Maximise sales & profit performance and have the determination and self-confidence to drive sales and productivity forward.
· To have total commitment to the company and have full responsibility of stock control, wastage, profit margins, staff training and customer care.
· Demonstrate strong organisational skills through implementation of systems & processes to utilise resources to best effect.
· Inspire, lead and motivate staff.
· A proven track record of managing people.
· Ensure your team delivers exceptional customer service.
· Deliver exemplary standards in store presentation, stock control & administration compliance.
The successful candidate must have a minimum of three to five years managerial experience in a dynamic and fast paced environment, demonstrate motivation, enthusiasm, resilience and drive for achievement, coupled with planning and organisation skills.
They should inspire confidence through effective leadership skills and an ability to influence.
Part-Time Office Administrator/Bookkeeping Assistant
Management are looking for an enthusiastic, positive candidate for the above vacancy for approximately 21 hours a week in our Inishowen supermarket.
Duties to include (but not exclusively) bookkeeping, filing and matching invoices, creditor management, allocation of receipts, reconciliations and office administration.
The successful candidate will be computer literate, have excellent analytical and organisational skills and must have the ability to work both as part of a team as well as on their own initiative.
Knowledge of Sage would be an advantage.
Applications by e-mail together with a curriculum vitae to odonnellmary60@gmail.com
Closing date for receipt of applications is Friday 24th July 2015.
Tags: