DDTV – COUNTDOWN TO CLONES: Irish Daily Star chief sports writer Kieran Cunningham is backing Donegal to win on Sunday but feels as is the general consensus that it will be a very, very close game.
Cunningham, a native of Glencolmcille feels that Monaghan will take heart from their historical record against Donegal in the championship.
Monaghan defeated Donegal in 2013 to end a 25-year wait for the Anglo Celt and when Donegal won back the Anglo Celt from Malachy O'Rourke's side last year it was the first time since 1979 that Donegal bat Monaghan in the championship.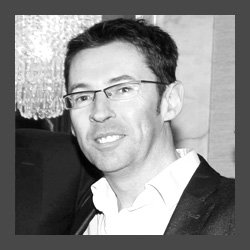 In the league clash between the two sides at O'Donnell Park in February Monaghan edged Donegal out in what was a dreadful game.
While it may not be a classic encounter on Sunday, Cunningham feels it will be enthralling to watch and with nothing between the two sides it will go right down to the wire.
To watch the full interview with Charlie Collins for Donegal TV simply click play on the video above.
Tags: