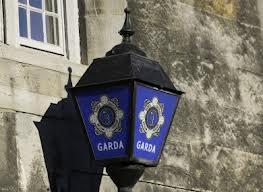 A MILFORD motorist has had the case against him at the local district court adjourned until October 19.
Neil Blaney, (57), whose address was given as the Milford Inn Hotel, Milford, faces a number of charges relating to alleged offences in May 2014.
He is charged with failure to produce a driving license, driving without a driving license, failure to produce an insurance certificate, driving without insurance, failure to produce an NCT certificate and driving without an insurance certificate.
Tags: