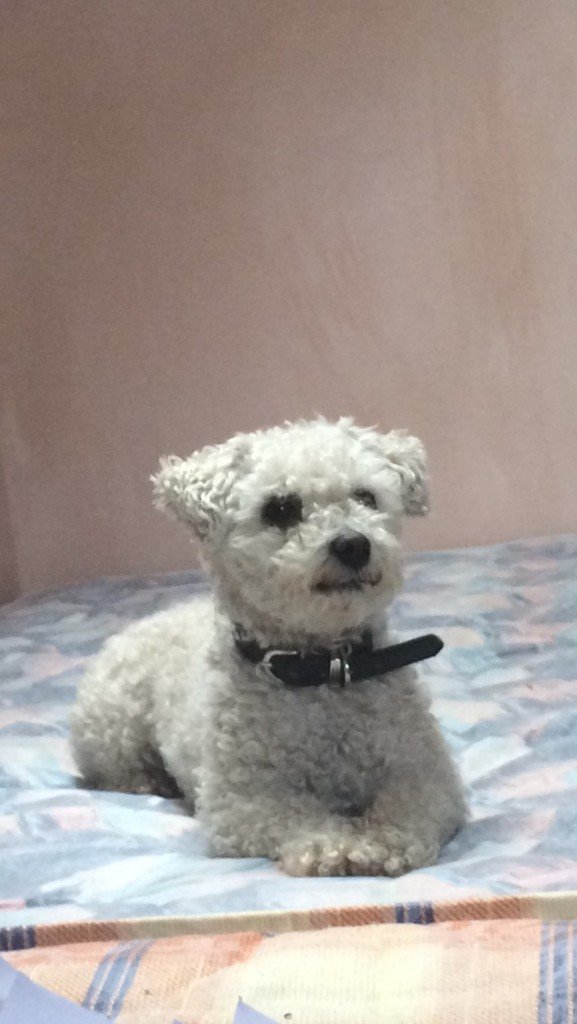 MISSING: A family left distraught at the disappearance of their dog have contacted Donegal Daily in a desperate attempt to find out has anyone seen their beloved pet.
Kriss Stewart contacted us earlier and has appealed to Donegal Daily readers to be on the lookout for their dog.
They're hoping and praying that their dog can be located and are hopeful still that someone may have spotted her over the weekend.
Kriss said, "I have lost my dog from the Welchtown area outside Ballybofey.
"She is a small white Bichon Frise. She has been missing since Saturday morning at around 9:30.
"My whole family are stressed and upset with the loss of our loved pet.
"My mother who is with the dog the majority of the time is breaking into tears at every turn around and is hardly able to function.
"We also have another dog who is depressed and is pining after her since she has left.
If anyone has any information PLEASE contact 0863857177 and/or 0860555458.
Tags: